Security Tips: Compromised Mailbox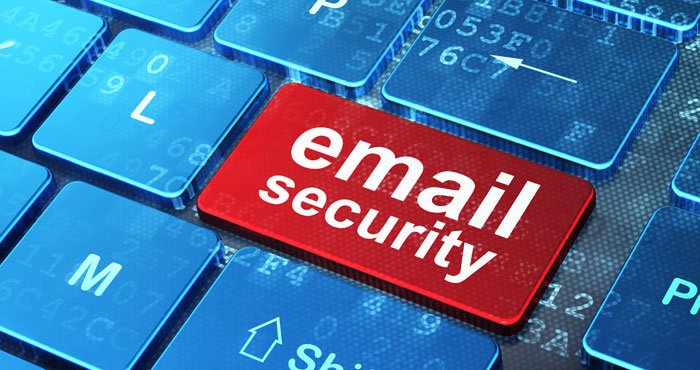 Here are some symptoms of a compromised mailbox that you should know:
Symptom 1: Receiving bounce back messages for the emails that you didn't send.
This also means a spammer is spoofing your email address. In other words, a spammer is sending an email with your email address in the From. If a message gets returned to the sender, it goes to the actual holder of the From address, regardless of who sent it. However, you can contact support to perform message tracking. This allows you to make sure that the messages were not sent from your mailbox.
Symptom 2: Others are receiving emails from you (that you didn't send).
There is a common scenario when the messages in question are not present in the Sent items folder. This is because the hacker already deleted them. As outlined in the previous step, you can contact support for message tracking.
Symptom 3:Some emails are deleted or moved to a different folder. 
This might indicate that the hacker has moved the emails manually or mailbox rules were created that moved the messages.
Symptom 4: Mail forwarding has been added. 
One of the common tactics that hackers use includes setting up email forwarding via Outlook rule. This is due to its immunity to typical responses like resetting users' passwords.
How to prevent a compromised mailbox:
To prevent a compromised mailbox that will cause unauthorized spamming, we would advise all the hosting & server owners to be vigilant of trojans and malware. They may be injected into their hosting.
Firstly, change the mailbox login password immediately. You will need to change it to a more complicated password consisting of numbers; symbols and upper and lower case letters.
Secondly, scan those Computers that you use to connect to the mailbox. You can connect via Microsoft Security Essentials and update their Windows Security to the latest release (for Windows users). Also, do not forget to do the necessary anti-virus scanning as well.
Next, update all website apps and CMS (Content Management System, such as WordPress& Joomla) and third-party applications for the hosting immediately. Some malware and trojans can get into hosting through these loopholes.
Lastly, if you require any further assistance, please do not hesitate to contact us. Thank you.