Fastest response time and best for operating in Asia Pacific
Take advantage of the superior network in Asia.
We provide an All-in-One solution to grow your business online. Affordable Online Solutions for any types of business! Our web hosting plans provide emails, websites and more to kickstart your online presence; high specs servers and digital marketing services to improve your website traffic and conversion; domains to establish your online brand.
Designed to support high workload applications and heavy traffic websites.
Highest reliability and performance of virtual servers built for speeding up.
Cloud computing power with the simplicity of web hosting.
Ultimate Site Security To Secure Websites from Hackers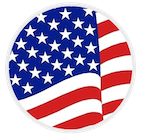 Mr. Michael Richard
I am very satisfied with the product and the support team. Very fast action, I like it. All my technical problem can solve as soon as possible, that is my first concern when I sign up something, need friendly and fast support. Thank you.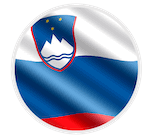 Mrs. Adreja Krajnc
Casbay's shared server options will accommodate the vast majority of customers' hosting needs for a web presence. Once you outgrow the traffic allowances of shared web hosting, however, Casbay excels in the VPS and dedicated hosting niches, too.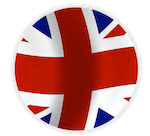 Mr. Thomas Lucas
Casbay has long been a favorite of mine in the shared and WordPress hosting spaces. The company adheres to modern standards for hardware, and its customer support is fantastic.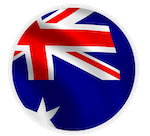 Mrs. Josephine
Casbay promises 24 x 7 x 365 service – and they actually delivered. I was transferring a development site from my Casbay account to my client's host. Fabulous.
When we say Premium Support, we mean it.