Fulfill your business needs with our affordable and highly transparent cloud solutions.
Cloud Based Services provide variety of computing information technology services over the Internet or dedicated network, and one of the advantages is you only have to pay on your usage. Moreover, cloud computing gives you wide range of services from full applications and development platforms to storage, virtual desktop and servers. Cloud computing solutions from Casbay are powered by industry-leading technologies to ensure scalability, and reliability.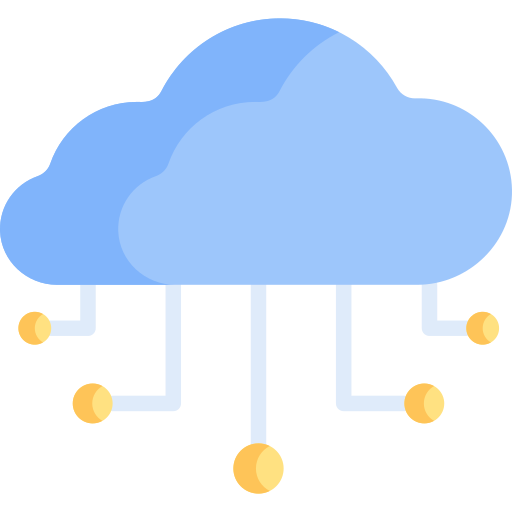 Elastic Compute is an easy-to-use and secure cloud solution which provides the flexibility of creating instances that match your needs within a pool of resources.
Key Features
Different resource pools
On-demand and reserved billing options
Powered by Openstack
Powerful API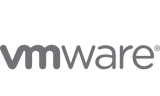 VMware vCloud from our dedicated resource pools gives you the freedom to create and manage applications and instances with your choice of operating system. You can allocate resources such as dedicated cores, RAM, storage, firewalls and VPN the way you want.
Key Features
Different resource pools
Public and private connections
Powered by VMware
Powerful API

VMware vSphere is a fully dedicated private cloud with the best performance for your high-end cloud business applications. You can customize CPU, RAM, and network connectivity of your dedicated rack, with additional firewalls option if you need.
Key Features
Directly manage your dedicated hypervisors
Isolated environments
Maximum security
Powerful API
Contact us to help find your perfect cloud solution.