Singapore Linux VPS Hosting
Start by Looking at Our VPS Malaysia
Linux VPS Server Built for Speed
Select your server, then start the Linux VPS Hosting Server installation process. Casbay systems are entirely automated, unlike those of other VPS hosting provider. This indicates that your  Linux VPS server will be configured and go live in 1 minute from the time we receive your payment. A scalable local host, utilize our Malaysia VPS to manage business infrastructure or run cloud-native applications. Casbay's server Malaysia enables you to quickly develop, launch, and expand your applications, simplifying your cloud architecture in a matter of seconds.
You'll get stable and reliable performance with Casbay Virtual Private Servers (VPS) at affordable costs. Choose from our Linux VPS Server plan, from a starter VPS for tiny blogs and websites to an elite VPS with the ability to host games. Don't let shared hosting's mediocre performance bring you down. Get a dedicated environment with powerful processing, amazing storage options, snapshots, and unmetered data transfer by using Casbay VPS server. Get your projects done. Casbay has the ideal VPS for you, whether you're a student trying to gain practical experience as a systems administrator, or a business person in need of dependable hosting services.
Selection of Linux Operating System with our Cloud VPS Malaysia.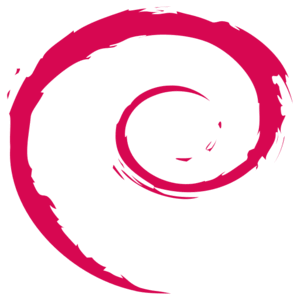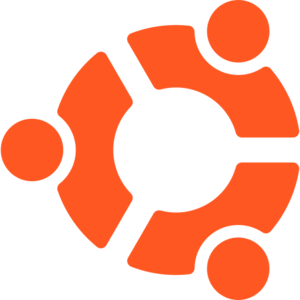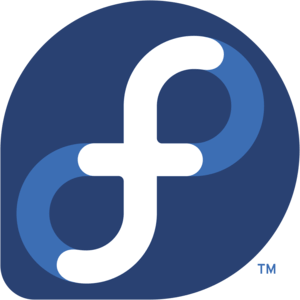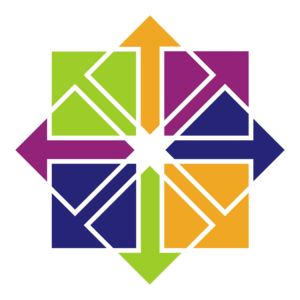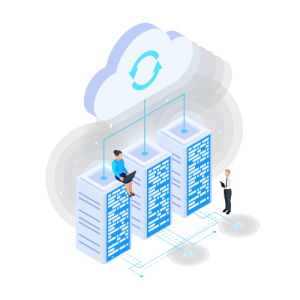 Choosing Casbay VPS Has Several Benefits
The importance we focus on trust, security, and openness distinguishes Casbay from other hosting providers. All of our hosting solutions abide by strict national and international laws, and as a hosting company, we make every effort to develop and supply the very best hosting services in terms of cost, performance, flexibility, and security. Make the decision to choose cloud hosting services from a reputable hosting provider.
All Linux VPS Server Malaysia Include:
For developers who require access to a wide range of capabilities from their Linux VPS server. KVM architecture offers dependable, energy-efficient, security, memory management, performance and scalability, live migrations, as well as scheduling and resource control.
You have full administrative access to your virtual server and can use all of your hardware resources to host websites or commercial applications. You may manage your online projects in a server environment that is scaled to your usage with our VPS line.
For you to have the best performance, Casbay assembles and configures our servers. To fulfil your needs, our VPS servers are equipped with Intel's next-generation architecture, NVMe SSD storage, and highly resilient infrastructure.
With our VPS options, you may have complete control over your virtual server without having to worry about physical limitations. They  are various options on Linux and Windows operating system available to be deployed.
Utilize our VPS backup services to securely store your data on external storage. You can quickly create a snapshot of your virtual server using the Casbay Control Panel's Snapshot feature.
In a production or pre-production environment, our VPS solutions are ideal for hosting commercial applications. Our infrastructure has low latency for your services, and a SLA ensures hardware availability. You thereby receive reliable, consistent service.