Singapore Linux VPS Hosting
Start by Looking at Our VPS Malaysia
Choose your server and start the Linux VPS Hosting Server installation process with Casbay. Our systems are fully automated, ensuring that your Linux VPS server will be configured and up and running in just one minute from the time of payment. Utilize our Malaysia VPS for a scalable local host to manage your business infrastructure or run cloud-native applications. With Casbay's Malaysia server, you can quickly develop, launch, and expand your applications, simplifying your cloud architecture in seconds.
Enjoy stable and reliable performance with our Virtual Private Servers (VPS) at affordable prices. From a starter VPS for small blogs and websites to an elite VPS with the ability to host games, choose from our Linux VPS Server plans. Don't let shared hosting's mediocre performance hold you back. Get a dedicated environment with powerful processing, excellent storage options, snapshots, and unmetered data transfer with Casbay VPS server. Whether you're a student seeking practical experience as a systems administrator or a businessperson in need of reliable hosting services, Casbay has the ideal VPS for you to get your projects done.
Reliable Standard Linux VPS Plans – Optimal Performance, Seamless Hosting.
Memory-Optimized VPS Plan
Our High RAM VPS is the ultimate solution for memory-hungry applications, ensuring they run flawlessly. 
Start running your VPS on one of these multipurpose operating systems.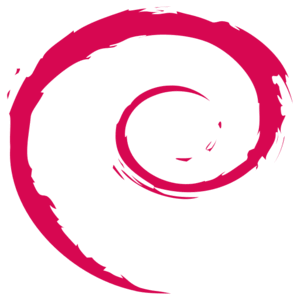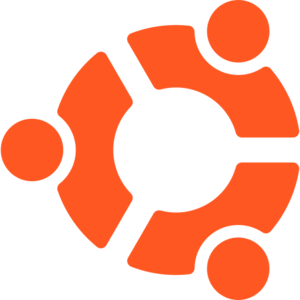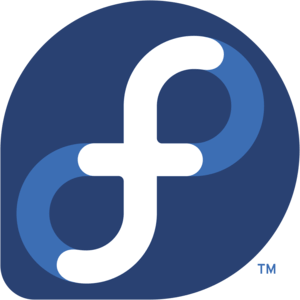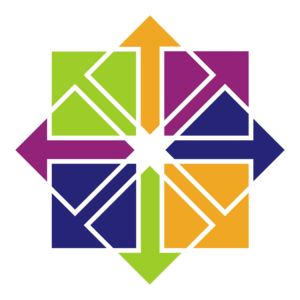 If you're a developer in need of a powerful and versatile Linux VPS server, the KVM architecture is a great option. It offers a wide range of capabilities that are dependable, energy-efficient, and secure. With its efficient memory management, exceptional performance, seamless live migrations, and effective scheduling and resource control, KVM provides excellent scalability and flexibility.
With root access to your Linux virtual private server, you have complete control over its configuration and customization to suit your specific requirements. You can effortlessly install PHP and its associated modules, manage your server's firewall, and make any necessary tweaks to boost its performance and functionality. This level of flexibility enables you to optimize your server to meet your unique needs and preferences.
Achieving top-notch performance is a priority at Casbay, which is why we meticulously assemble and configure our servers. Our VPS servers are equipped with Intel's next-generation architecture, NVMe SSD storage, and highly resilient infrastructure, ensuring that we meet your specific needs and deliver an exceptional user experience.
Enjoy complete control over your virtual server without any physical limitations with our VPS options. We offer various Linux and Windows operating system choices to deploy, giving you the flexibility to select the best fit for your requirements. Say goodbye to physical constraints and hello to a seamless virtual experience
Take advantage of our VPS backup services to keep your data safe and secure on external storage. With our Snapshot feature, available through the Casbay Control Panel, you can quickly create a snapshot of your virtual server for added peace of mind.
Our VPS solutions are ideal for hosting commercial applications in both production and pre-production environments. With low latency infrastructure and a service level agreement (SLA) guaranteeing hardware availability, you can trust us to provide reliable and consistent service.