My Domain Is Suspended But My Hosting Is Active
Here are some possible reasons which are causing domain suspension:
If your domain is suspended, it may be due to late payment in our billing system.
If your billing account is paid in full and up-to-date, then there may be a security ticket that needs you to resolve first. 
Here is what you should do to resolve the suspension:
We recommend that you provide us with another domain on the present hosting system that you like to substitute if your domain suspension happened during your hosting.
The substitution of the domain is subject to a tiny fee. Please email our Host team with your new domain at Casbay and request that your existing/active hosting plan to replace the domain with a new one.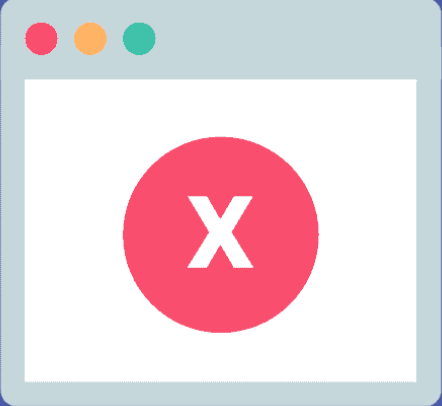 Uh oh, domain suspension occurred! Do not panic or worry. You can follow the solution we provide to solve this issue. If you are facing any kind of problem regarding the process, do not hesitate to contact us for further assistance.
Ever think of why website suspension happened but it is not due to domain suspension?
Well, here are the things you should study:
Malware or malicious software is any program or file that is harmful to a computer user.  Some common types of malware are computer viruses, worms, spyware, Trojan horses, and Keyloggers. These malicious programs can perform a variety of different functions. For example, stealing, encrypting, or deleting sensitive data, etc.
Phishing is a method of trying to gather personal information using deceptive e-mails, websites, and the site content that falsifies legitimacy, in an attempt to gain sensitive information or personally identifiable information.