Automatic Failover and Fault Tolerance ● Automated Backup with Veeam
Casbay's VMware vSphere Server

Casbay's VMware vSphere server is a great way to start virtualization. With Casbay's VMware vSphere server, you will have your own rack with personalized CPU, RAM, and network access. The resource pack allows you to run multiple VMs on the private cloud infrastructure. Set up any form of VM with your chosen operating system, and you can completely freely allocate resources such as CPU and memory as needed. You can also customize storage space and network traffic individually to build an ideal business environment-you can choose to install a dedicated firewall and load balancer. 
We will have the hardware and virtualization layer, as well as a dedicated engineering team to track it for you. Just use our simple SLA, you can sit back and relax, but for those who want more, you can also choose to upgrade.
Main Key Features of VMware vSphere Hypervisor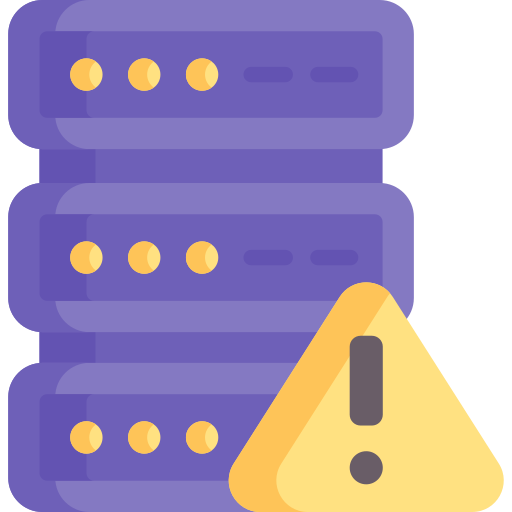 The Fault Tolerance allows a virtual machine (VM) to persist through a hardware failure, just like High Availability. High Availability Fault Tolerance utilizes resources so that VMs can still be powered on from a new host in the event of a hardware failure. Furthermore, Fault Tolerance is a live shadow instance of a VM that runs on a secondary host. Even if a host unexpectedly fails, Fault Tolerance allows the VM to continue running without any data loss or connectivity to the end user or the VM.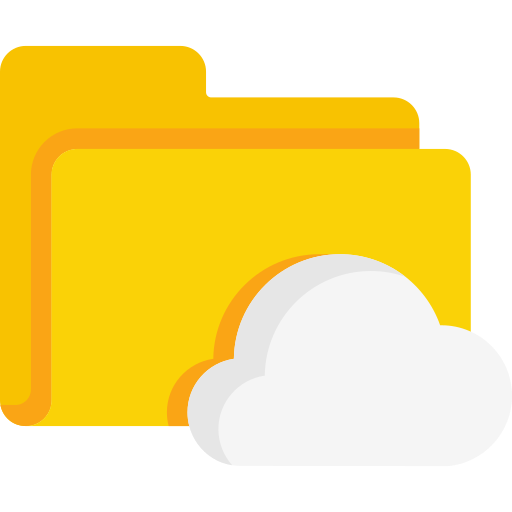 Storage vMotion in VMware vShphere solutions is used for migrating data to another datastore on a connected disk, which is a similar feature to vMotion. It performs similar to vMotion, however, it provides administrators with the ability to manage storage issues like high latency. Learn More.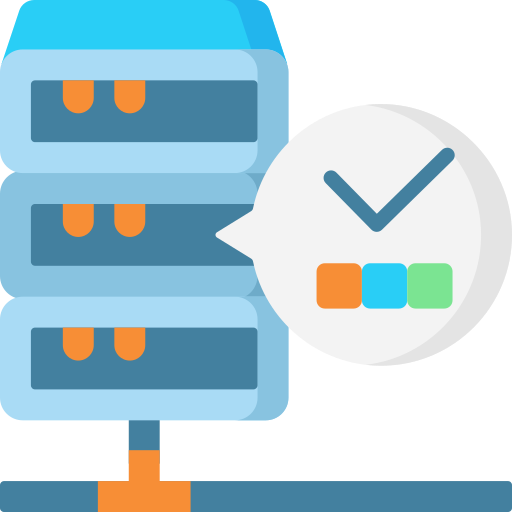 With VMware vSphere HA, your application availability will be protected against a server failure by restarting the virtual machines on other hosts within the cluster without manual intervention to make sure zero downtime of your assets. In addition, HA is continuously monitoring your virtual machine to detect any hardware and operating system failures. Moreover, VMware vSphere HA helps you to avoid datastore accessibility failure by restarting affected virtual machines automatically on other hosts with spare capacity which means you can still can access to datastore without interuption.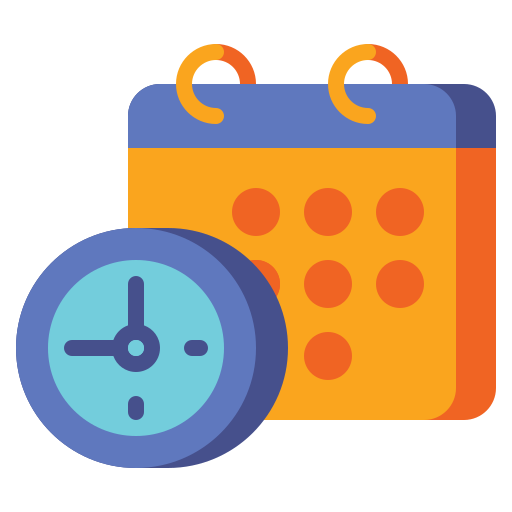 Distributed Resource Scheduler (DRS)
Distributed Resource Scheduler (DRS) is a load-balancing feature which utilizes vMotion to allow a cluster of VMware ESXi hosts to distribute workload across an environment automatically. Moreover, DRS gauges the combined use of vCPU and vRAM across virtual machines that are running in the environment and most efficiently spreads them across the hosts. Hence, t his ensures that an individual host's resources are not overburdened, when another host is operating under a light load.
DRaaS - Disaster Recovery as a Service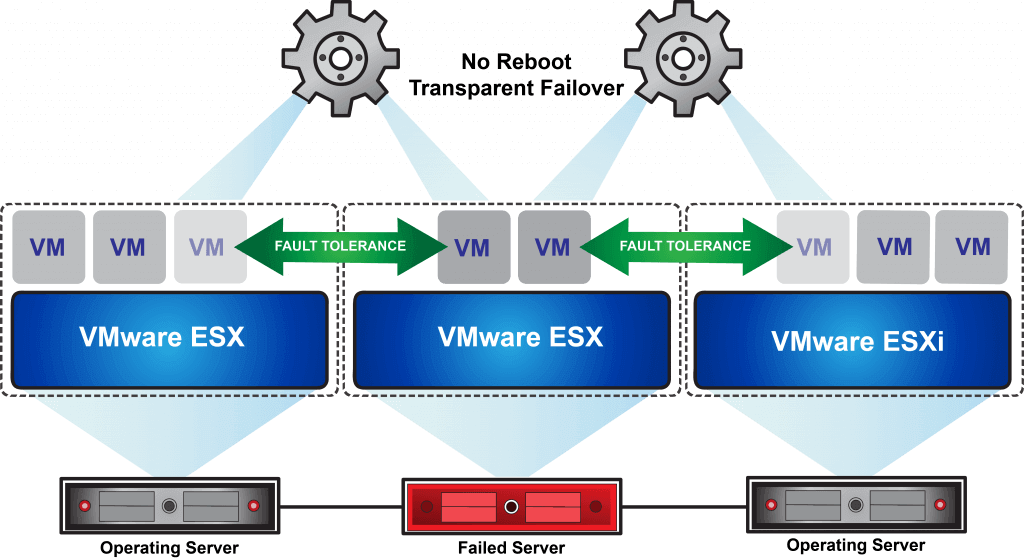 Protect your systems and data from interruption, and maintain business continuity for your company. With our VMware Private Cloud DR solution, you'll benefit from RPOs and RTO's that meet industry expectations without complicated setup or maintenance and minimal effect on apps and resources. We will track and manage the entire DR environment while you are in charge of which VMs you wish to protect and are responsible for failover whenever needed.