Malaysia Linux VPS Hosting
Explore Casbay VPS​ Hosting
Your Offshore VPS Hosting Built for Performance
VPS hosting or virtual private server provides you storage and resources needed personally dedicated to you. There has never been a simpler way to host a virtual private server. We assist you in locating the VPS hosting plan with full root access, free live backup and multiple OS template to deploy (Linux OS and Windows OS). Our VPS specialist assists in giving you the support you need to keep your VPS hosting up and running. Our instant deployment will have your VPS server ready in 30 sec!
Start your Linux VPS hosting using PayPal, credit card, debit card or Bitcoin. Casbay VPS hosting are hosted on the most reliable data centers in Singapore and Malaysia.
Linux Operating System and Distributions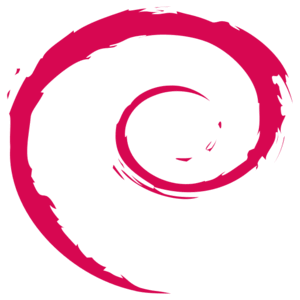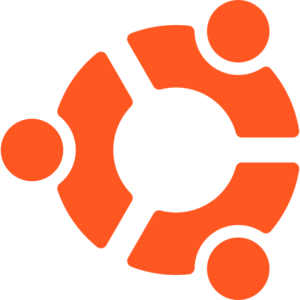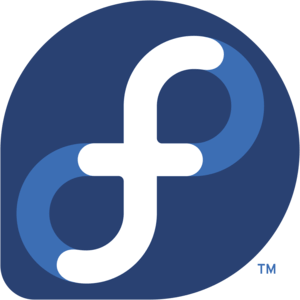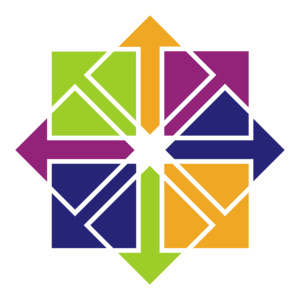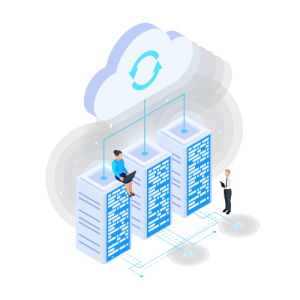 Easy to Use Control Panel
Our VPS solutions are made to meet all of your requirements and expand as your company expands. You are able monitor resources usage, check VPS task log, launch noVNC, change your hostname and changing of a root password from Casbay user-friendly control panel. Find out immediately via our control panel how the simplicity and adaptability of our VPS hosting plans can benefit you, making them ideal for both growing enterprises and personal use.
Choose Your Unmanaged Windows VPS Hosting
Features of Our VPS Hosting Packages
KVM architecture provides reliable, energy-efficient KVM VPS hosting, security, memory management, performance and scalability, live migrations, as well as scheduling and resource control making KVM an appealing option for developers who need access to a wide array of capabilities from their VPS service.
Take advantage of the versatility of VPS hosting solutions and total OS control. With complete root access, you can configure your server environment to your needs—whether you're hosting a small or large project.
You have full access to the server's resources, including the CPU, RAM, and disk space. There is no need to be concerned that the performance of other websites may be impacted. VPS hosting is the best choice for hosting all of your websites and online applications because it is strong and reliable.
Thanks to full SSD hosting, our VPS hosting offers 100% optimized enterprise-grade SSDs perfect for high-performance workloads, including cloud computing, desktop and server virtualization, developers, website hosting, and web servers. Lower access time, low latency and IOPS up to 100x as compared to normal hard disk drive.
Our virtual private server are built to meet all of your requirements and scale up as your company expands. The VPS server hosting plans allow root access to your server so you can choose your preferred Linux Operating System like CentOS, Ubuntu, and Debian, or Windows Server 2012 R2 and Windows Server 2016, at the same time you may install and use the cPanel to add resources that you need.
IPv4 Internet protocol is included in our unmanaged VPS hosting plan. Your scripts and extensions will work as fast as possible with a dedicated IP.
Casbay offers cheap VPS Linux server  without burning a hole in your pockets as we are one of the best VPS Hosting provider in the market!
Solve all your VPS server problems quickly and effectively with the help of our professional Support team. We keep our SLA record at solving every tickets within 1 hour.