Malaysia Linux VPS Hosting
Perfect for rapidly growing web applications ● Highly customizable ● High performance at unbeatable prices
Linux VPS Hosting Singapore
Discover our new Virtual Private Server (VPS) hosting build using SSD storage solution. Casbay's affordable VPS performance without compromises provides secure VPS server hosting for everyone. Get started with our Asia Linux VPS server hosting and enjoy dedicated resources of high-performance VPS server, and full root access of your cloud powered VPS. Casbay's Asia VPS hosting plan with a range of distributions for the Linux VPS allows you to easily optimize hardware and software functions to achieve business growth. Our Linux VPS is equipped with cutting-edge technologies such as the next generation of Intel architecture and SSD storage and is based on a resilient infrastructure for optimal stability.
VPS Server Operating Systems and Distributions
We give you the option to choose your chosen Linux OS server distribution with our best cheap Linux VPS Hosting packages.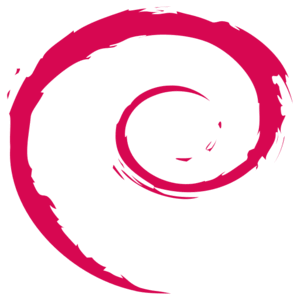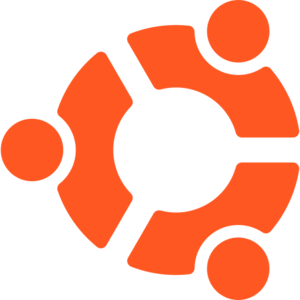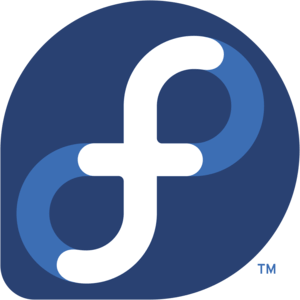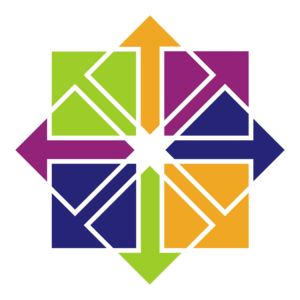 Features In All Linux VPS Packages
KVM architecture provides reliable, energy-efficient Linux VPS hosting, security, memory management, performance and scalability, live migrations, as well as scheduling and resource control making KVM an appealing option for developers who need access to a wide array of capabilities from their VPS service.
You have root access to install PHP, modules, firewall and much more. Retain full control and configure your Linux virtual private server to your needs (up to the operating system level).
Our Linux VPS solutions have been tuned by our staff to provide you with the best possible performance. Powered by Hexa-Core Intel Xeon Processors, you will get a highly resilient infrastructure powering to  these VPS server. Plus, you are able to manage the most intense I/O applications. 
Our Linux VPS offers 100% optimized enterprise-grade SSDs where SSD drives have lower access time, low latency and IOPS up to 100x as compared to normal hard disk drive.
Our Linux VPS solutions are built to meet all of your requirements and scale up as your company expands. The VPS server hosting plans allow root access to your server so you can choose your preferred Linux Operating System like CentOS, Ubuntu, and Debian, at the same time you may install and use the cPanel to add resources that you need.
IPv4 Internet protocol is included in our best VPS Linux Hosting plan. Your scripts and extensions will work as fast as possible with a dedicated IP.
Casbay offers cheap Linux VPS server hosting solutions without burning a hole in your pockets as we are one of the best VPS server provider in the market!
Solve all your VPS server problems quickly and effectively with the help of our professional Support team. We keep our SLA record at solving every tickets within 1 hour.