Malaysia Linux VPS Hosting
Explore Our Brand New Singapore VPS​
Making use of your Singapore VPS
Host your websites and applications with Casbay's VPS hosting solutions. Our world-class  Singapore data centre provides a reliable framework for scalable websites and apps that offer top-notch service to customers in the Asia Pacific region. With root access, various IPs and locations, and unmatched security, our VPS solutions are the ideal component for any expanding Singapore company's global SEO strategy. Choose Casbay for world-class VPS hosting solutions that provide the flexibility, security, and scalability your business needs to succeed.
Finding Your IPs Location in Singapore
Casbay VPS Singapore allows you to geolocate your websites and applications for optimal performance and reach. Our VPS hosting plans are located in the Asia-Pacific region, allowing you to target clients in that area. With our user-friendly Control Panel, users in Singapore can add up to 16 extra IP addresses, providing the flexibility to expand into new geographic areas as your business grows. This capability enables you to add multiple IPs to a single virtual server, maximizing your global reach. Choose Casbay for VPS hosting solutions that give you the power to control your online presence and grow your business.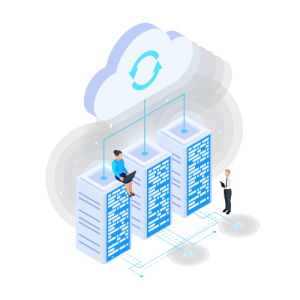 Our VPS solutions are designed to fulfill your needs and scale up with your business growth. You can easily customize your resources using the user-friendly Casbay Control Panel without the need for deploying additional resources. This allows you to have better control over your budget as you only pay for what you require. If you need further details, please don't hesitate to get in touch with us.
Linux Operating System and Distributions
Option to choose your chosen Linux Operating System with our Singapore VPS.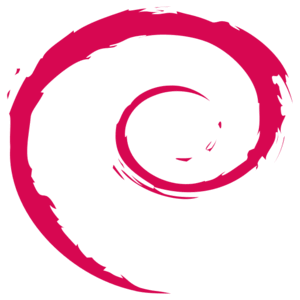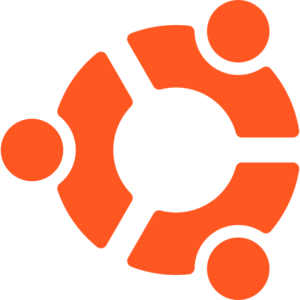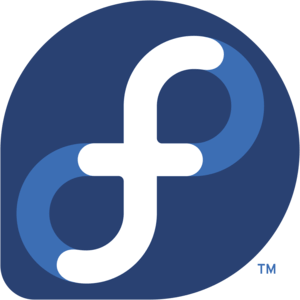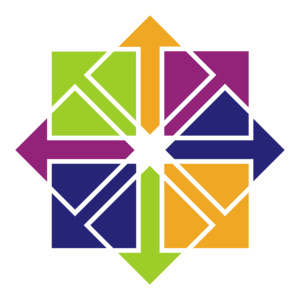 Linux VPS Performance Without Limitations
KVM virtualization makes it possible to provision VPS based on separate dedicated resources with characteristics that are similar to those of a physical server and the same management and configuration rules. Run various separate virtual environments simultaneously to meet all of your needs without any problems. To ensure that the system makes the best use of our hardware for the finest Linux VPS performance, the hypervisor is fully integrated into the server.
With our VPS range, you have complete administrative control over your virtual server and can utilize all the hardware resources to host commercial applications or websites. You can manage your online projects on a server environment that can be scaled according to your usage requirements.
To ensure high performance and reliability, we take responsibility for building and configuring our servers at Casbay. Our VPS solutions are equipped with advanced Intel architecture, high-speed NVMe SSD storage, and a robust infrastructure. This enables us to cater to your specific needs while delivering top-notch functionality and dependability.
Our VPS solutions provide complete control over your virtual server without physical limitations. We offer Linux and Windows operating systems for deployment, and our user-friendly control panel makes it easy to manage your chosen OS. You can enjoy dedicated server resources and pay only for what you use.
Safely store your data on external storage with our VPS backup services. You can easily take a snapshot of your virtual server using the Snapshot feature in the Casbay Control Panel. This ensures that your data is securely backed up and easily recoverable in case of any unexpected events.
Our VPS solutions are the perfect choice for hosting commercial applications in both production and pre-production environments. Our infrastructure boasts low latency for your services and is backed by an SLA guaranteeing hardware availability. This ensures that you receive reliable, consistent service that meets your needs.