HOW TO: Manage pages in WordPress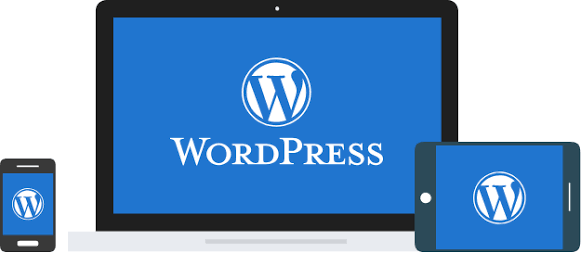 Do you use pages in WordPress and want to manage them well? If so, then you probably have come to the right site. We all understand how frustrating it is to manage a site with a lot of WordPress pages. This is because the default WordPress interface doesn't allow you to easily reorder your pages, build relationships between them, sort them, etc. In this article, we will show you how to manage your WordPress pages.
Please follow the steps bellow:
Note: We assume you've already logged in to WordPress before you start to manage pages in WorrdPress.
1. Firstly, click Pages in the left margin.
2. Then, click Add New.
3. Enter a title for the new page.
4. Then enter the page content.
5. After that, you can select a parent page here…… or assign a specific template to the page.
6. When ready, click Publish.
7. Next, to view a list of all your pages, click All Pages.
8. From here you can click to view a page live.
10. Lastly, to delete a page, simply click the Bin link.
11. The page we just created has now been deleted.
An Introduction to WordPress Pages
Pages are an integral part of WordPress, as one of the building blocks of any website. The platform enables you to quickly add static pages. This makes it acts as a part of the site's overall architecture. However, if you're new to WordPress, you may be unsure how pages work.
A WordPress page is different from a post in a lot of ways. For instance, a page can display any type of content you want, such as blog posts. Besides, we often use pages for more permanent content, while we are typically tying the posts to dates and organizing them into categories.
Furthermore, you can use WordPress to create stunning pages easily. Every website requires at least one page to be visible to the public. However, WordPress enables you to create as many pages as you need. Moreover, pages are often distinct from posts,
the other primary content type
in WordPress, in these three ways:
1. Pages are for static content. This means they're for content that rarely changes over time, just like the About Us and Contact Us sections.
2. Pages do not allow comments (by default). This is because the pages aren't meant for social engagement but for sharing information.
3. You can actually use a page to hold and display the posts. However, it allows you to display posts on a page, but you can't do the opposite.