Host Your Server At World Class Data Center
Our server is hosted in Casbay Singapore data center, one of the advanced in Singapore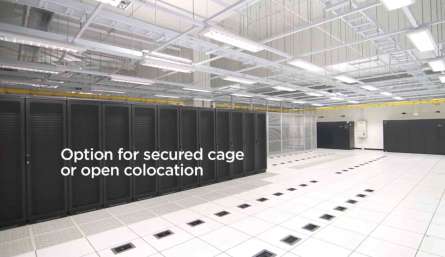 Casbay Singapore
Data Center is a single-tenant, free-standing Tier III facility, certified by Uptime Institute, within its secure compound. This facility designs to comply with the Monetary Authority of Singapore's stringent security guidelines for data centers confirmed by independent, third-party Threat Vulnerability Risk Assessment (TVRA).
It is perfect for clients with high power and high standards of accessibility, providing a comfortable, carrying-neutral facility with access to 24-hour data center expert help with a maximum power density of 10 kVA.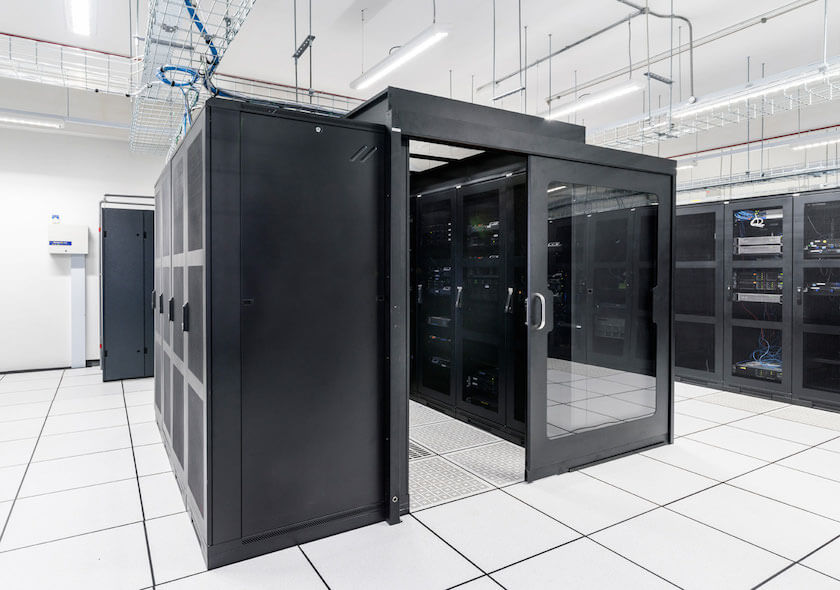 Casbay Malaysia
Data Center is supported by multiple backbones of Tier III ISPs. It allows global reach, 99.98% availability and fantastic QOS. Currently, we are in progress of upgrading our facilities to Tier IV. Furthermore, we are also one of the IP transit services provider in Malaysia that provide SLAs. In addition, we have an estimated 0.01 percent network-wide packet loss and link to major destinations worldwide at great latency. A central management system monitors the different environmental elements of a data center, such as electricity, cooling, firing, and safety. Moreover, the NOC monitors this system 24x7x365.