Refer your friends & enjoy 28% Recurring Commission
Earn Extra Money With 3 Quick Steps
A guide on how to earn extra income through Casbay Affiliate Program
Casbay Affiliate Payout Rate
We have an excellent affiliate program that helps you earn income monthly. All you need to do is promote or refer clients to Casbay. Then, Casbay will do the rest. For instance, the setup, payment, customer service and others. In fact, you don't even have to pay any money to become our affiliate partner.
Here is what you get when the client you refer register a yearly plan.
When the person you refer Registers & Renews yearly, you will make recurring affiliate income every year.
*All licence are excluded.
Why Casbay Affiliate Is One Of The Best Affiliate Programs?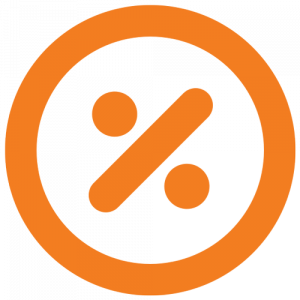 High Payout Rate
By referring to Casbay, you will receive up to 100% of payout commision. Furthermore, the payout threshold is $50.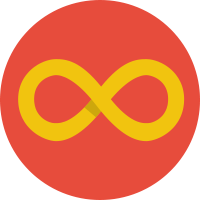 Limitless Referral Payout
Your earning would be limitless - you can earn as much as you can.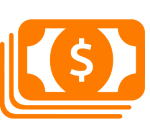 Fast Payout Time
Monthly Payout! Every beginning of the month, you will be getting your accumulated commissions!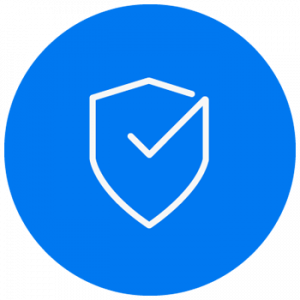 Excellent Branding
Our excellent brand and service make sales easy to get. As, Casbay has been in the business of Web hosting for 11 years.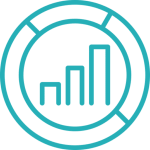 Precise Details & Tracking
Casbay have enhanced its program for you to track your online earnings and payout. Also, included 90-days long cookie life.
Start Making Extra Income As An Casbay Affiliate
Self-referrals are not allowed. All self-referral commissions will be eliminated.
Your commission will be updated after 30 days of referral payment.
Payout will be processed within 30 days after payout request being made.
If the referral request on refund within 30 days, the commission for that referral will be removed.
Casbay reserves the right to amend the terms and conditions of this offer without any prior notice.
Recurring 28% commission for shared hosting & 8% for server starts from 5th June 2018.
Minimum commission payout is $ 50.
For enquiries, please contact us.