If you're a satisfied user of Casbay, you can earn high commissions by referring your friends and colleagues using your unique referral link.
Boosting your passive income with Casbay is as easy as counting 1-2-3!
Here's how to get started with our affiliate program
What Makes Casbay Affiliate Program the Best?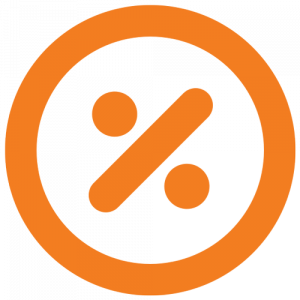 High Payout Rate
By referring to Casbay, you can earn up to 25% commission, with the entire amount being yours to keep.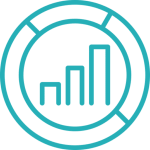 Precise Tracking
Casbay's affiliate program now provides an improved system for affiliates to track their online earnings and payout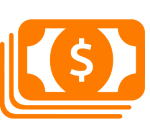 Fast Payout Time
At the start of each month, you will receive your accumulated commissions through monthly payouts.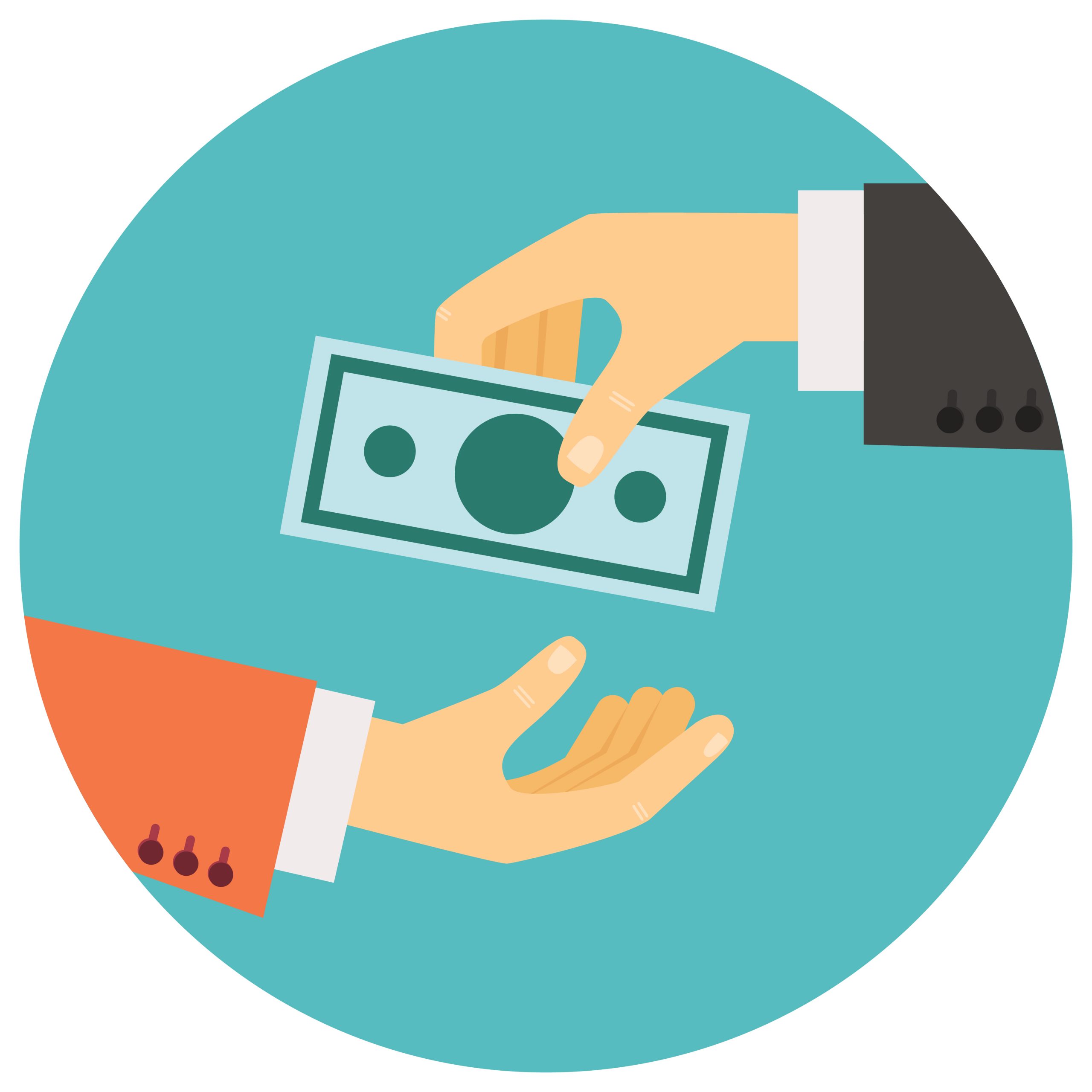 Low Payout Threshold
Casbay's affiliate program offers a low minimum payout rate of $25, making it easier for affiliates to access their earnings

Multiple payment method
Casbay offers various payment methods for affiliates, including PayPal, Bitcoin, credit transfer, and Casbay wallet
90-day Cookie Life
You can earn commission if your referrals make a purchase within three months of clicking your affiliate link, giving you a greater opportunity to make money.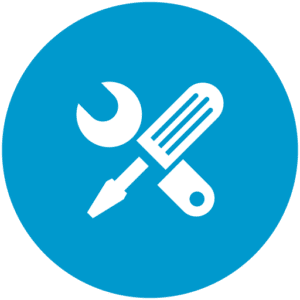 60 Active Days
Customers who purchase Casbay plans through your affiliate link must remain active for a minimum of 60 days to be eligible for commission
Recurring Commission Monthly!
You can earn a recurring high commission every month when your referee purchases or renews their hosting plan using your referral link. The best part? You can continue to earn money on a regular basis for every successful referral you make!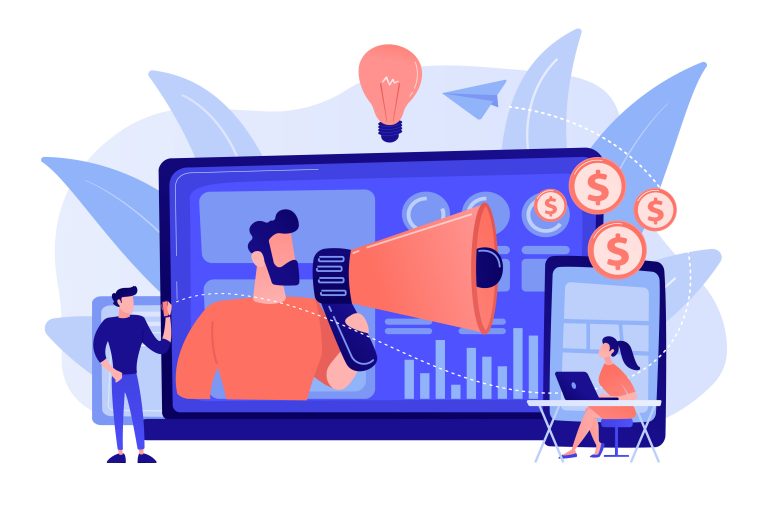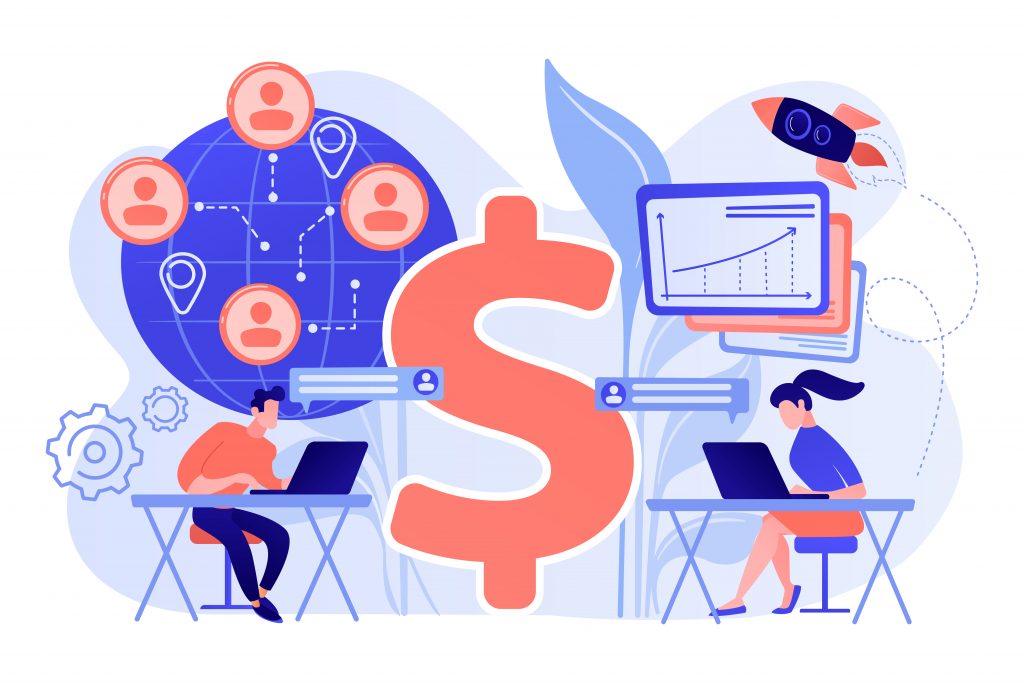 Well-established Reputation and Brand
Casbay has been a leader in web hosting since 2010, delivering reliable and secure hosting services with excellent customer support. As an affiliate member, you'll be promoting a trusted and established brand that businesses of all sizes rely on. Join the Casbay Affiliate Program today and earn commission on successful referrals.
Limitless Referral Payout
Join the Casbay Affiliate Program and earn limitless referral payouts! As an affiliate, you'll earn a commission on every successful referral with no cap on how much you can earn. It's a great opportunity to earn passive income while promoting a reliable and established web hosting brand. Sign up today and start earning!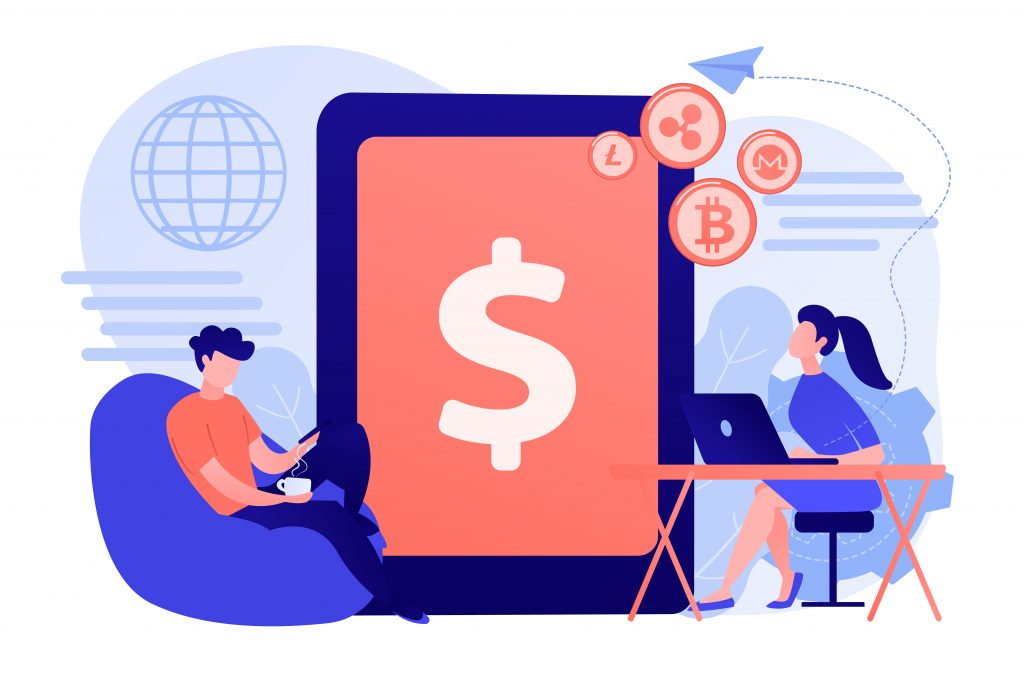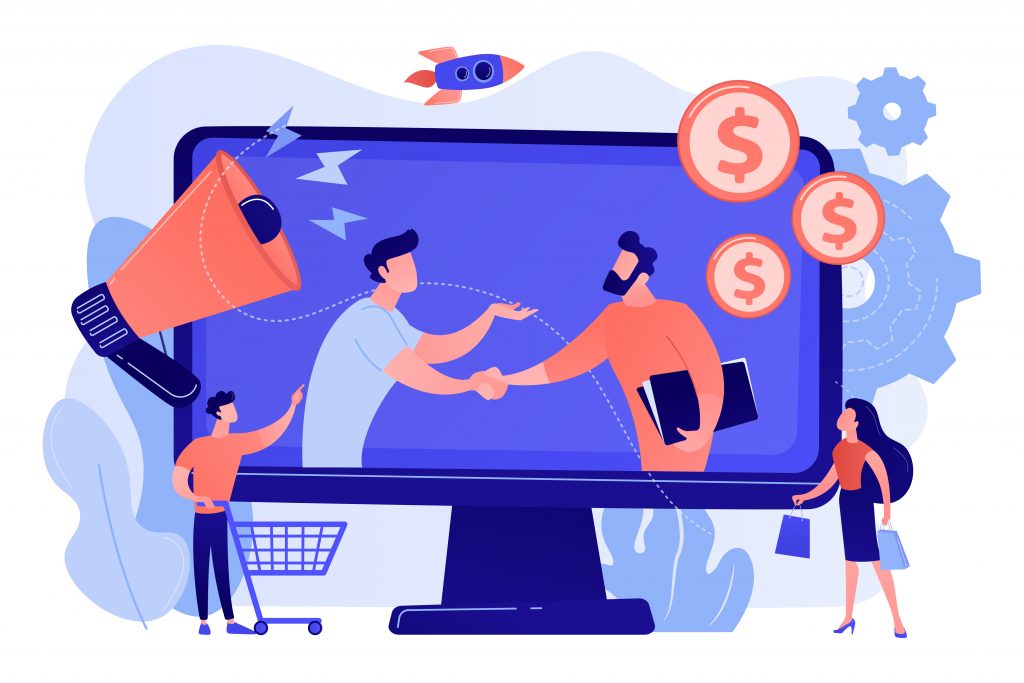 Opportunity to Generate Custom Promotional Code
Casbay's affiliate program allows affiliates to boost their earnings by creating custom coupon codes for their referrals. These codes incentivize potential customers to make a purchase and help establish a stronger relationship between the affiliate and their audience. When a customer uses an affiliate's custom coupon code to make a purchase on Casbay's platform, the affiliate earns a commission on the sale.
Start Making Extra Income As An Casbay Affiliate
Self-referrals are not allowed. All self-referral commissions will be eliminated.
Your commission will be updated after 60 days of referral payment.
Payout will be processed within 7-14 days after payout request being made.
Commission will available after 60 client active days.
If the referral request on refund within 7 to 14 working days, the commission for that referral will be removed.
Casbay reserves the right to amend the terms and conditions of this offer without any prior notice.
Minimum commission payout is $25.
Payout can be made via PayPal, Bitcoin or to Casbay account balance.
For enquiries, please contact us.