Business Hosting comes with premium features!
VPS performance, Web Hosting control panel.
More powerful ● More performance  ● More secure  ●  Free SSL
Fast & Powerful Web Hosting For Small Business
Combination of High Performance Server, Memory and SSD Storage
Casbay offers one of the best web hosting services as we provide affordable business hosting using high-performance server with combination of SSD Drive in our world class data center. In addition, Casbay Data Center is supported by several backbones of Tier III ISPs. Thus, it allows global reach, with 99.9% availability
and fantastic QOS.
Improved Server Resources
Why Casbay's Business Web Hosting?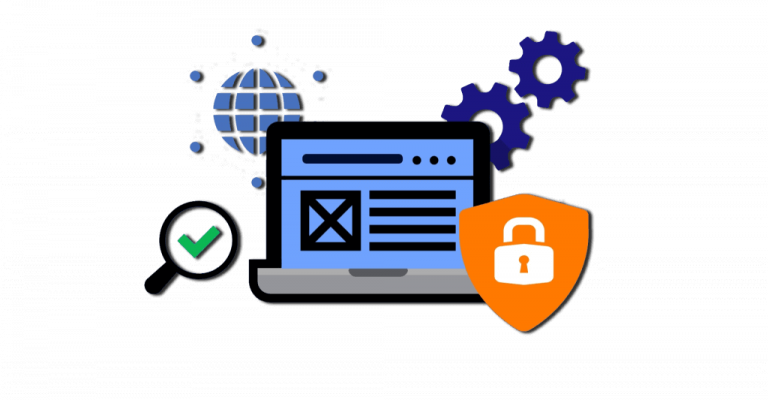 Free SSL Certificate & Web Protection
Study shows that 74% of website conversion results with faster response website. In other words, It also prove that visitor is less likely to leave with fast response website.
High Quality & Fast Speed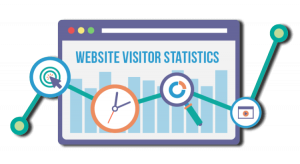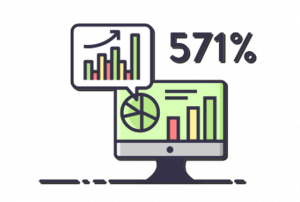 Optimize For On Growing Traffic Website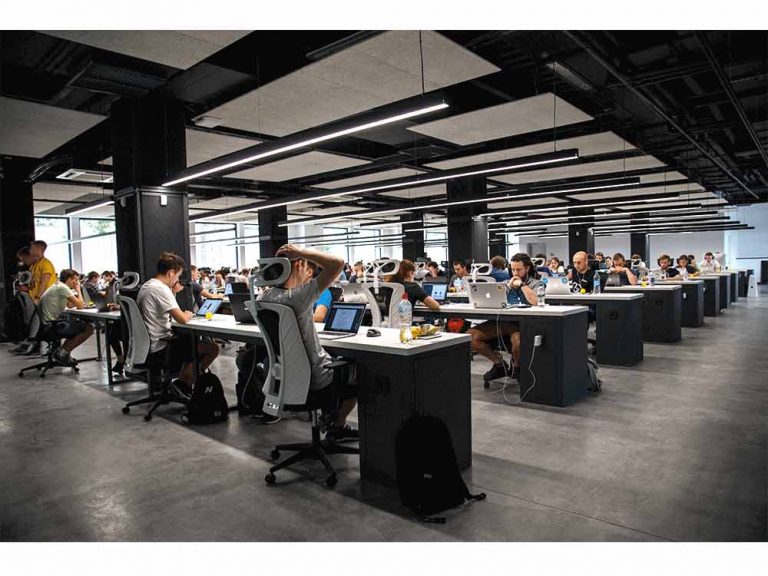 Our team is on the job to carefully monitor and thwart for suspicious activity.
Business Web Hosting Plans
1. Promotion price is applicable to new registration only. For renewal, the price will be reverted to the default price.
2. Casbay only refund on hosting fees for all web hosting plans. However, you can still transfer your domain to other providers 60 days after cancellation.
5. Casbay reserves the right to amend the terms and conditions of this offer without any prior notice.
6. Disaster Recovery service is performed on a best-effort basis. Casbay does not guarantee full data restoration.