Clearing your browser cache often is good as it helps you to:
Avoid using old forms
Allow applications to run better and faster on your computer
Protect your personal private information
When you visit a website, these are what Safari stores:
History of all the web pages you visited
Back and Forward list for open web pages
Frequently visited websites
Search history
Web page icons
Snapshots
List of items/ files you downloaded (that hasn't been removed
Those websites which are added for Quick Website Search
Websites which are accessing use your location
Websites which send you notifications
Here are the steps to clear your cache in Safari on Mac:
1) Firstly, open the Safari browser on your Mac.
2) Next, click on 'Safari' on the menu list on top beside the Apple icon.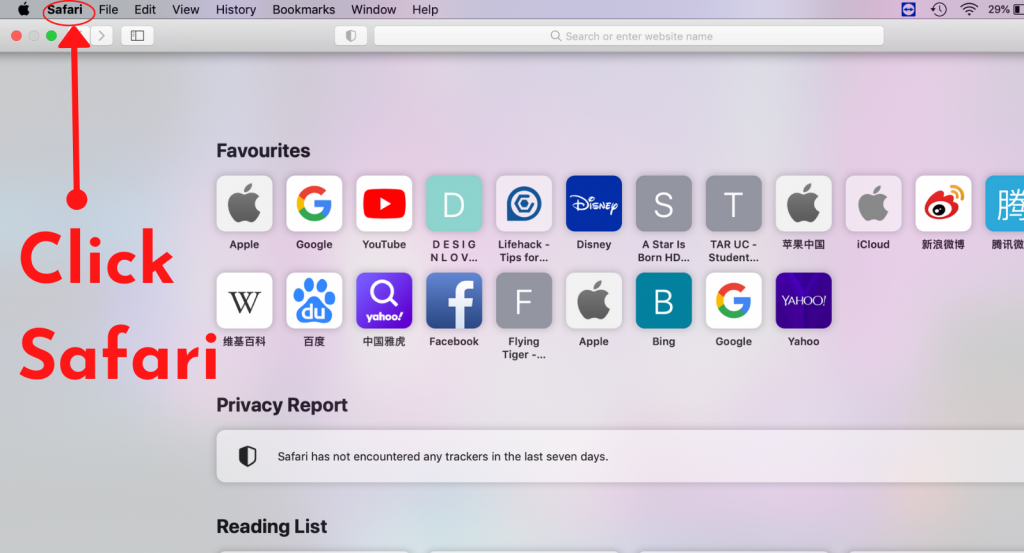 3) After that, click 'Clear History…' under Safari.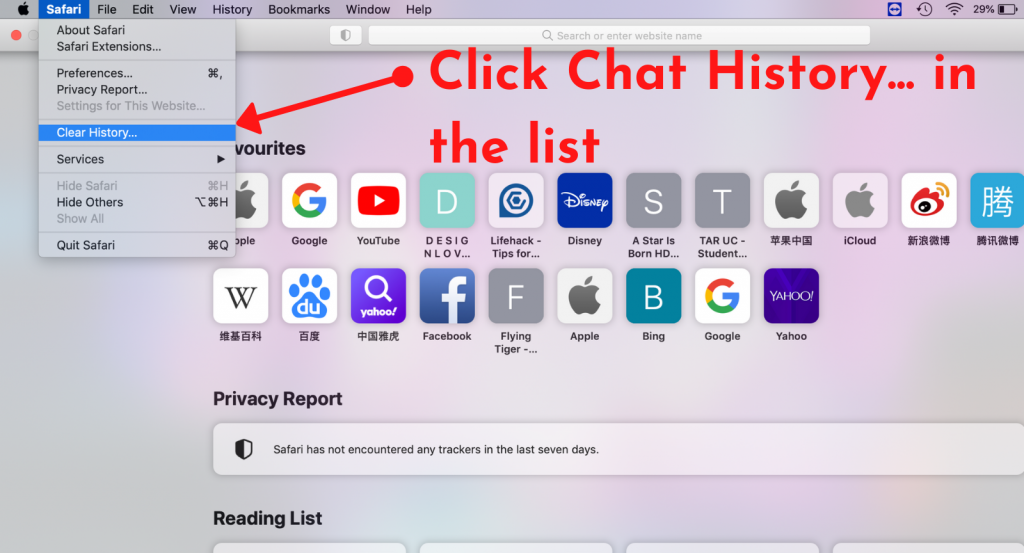 4) Lastly, select the time frame of data to delete and click the 'Clear History' button.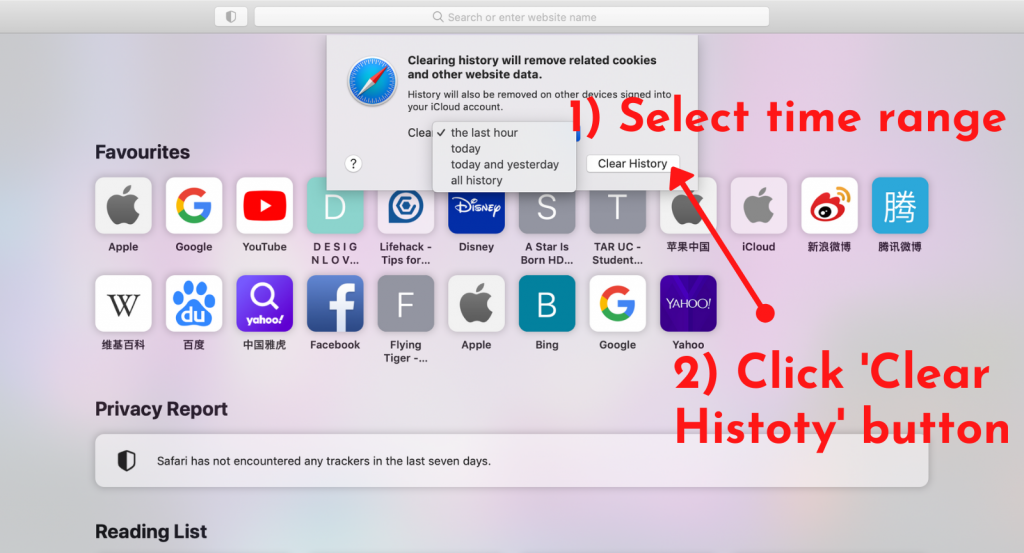 Congratulations, you have successfully cleared the cache on the Safari browser!
Find out a solution to clear your cache on OTHER browsers as well:
Looking for more guide articles? you can visit our Knowledge Base to check them out.