HOW TO: Write new post / article in WordPress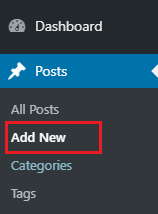 Step 3
Enter the post title in the upper field, and the body content in the main post editing box below it.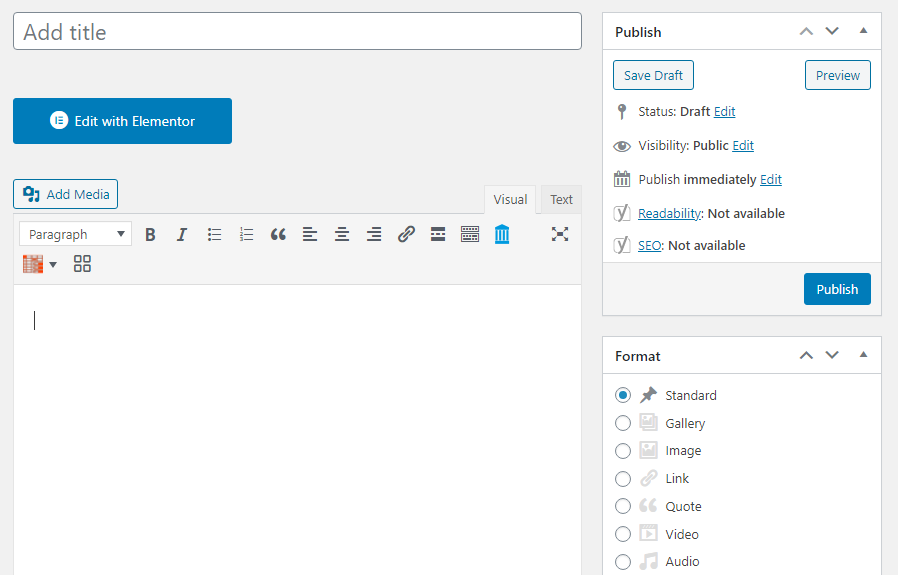 Step 4
You can optionally assign this post to one or more Categories so you can sort your articles into these categories. These categories can be used to display articles to your readers or visitors grouped in meaningful ways. Moreover, you can also set the permalink, add tags, and make other selections from the sections below the post.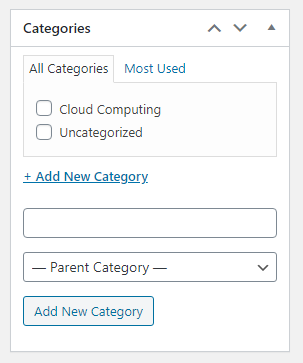 Step 5
When you're done, you can preview your post or you can publish now. You can publish it either immediately or schedule it for a specific time and date in the future.

To publish it immediately, simply click the blue "Publish" button at the bottom of the Publish box (below the Save Draft and Preview buttons).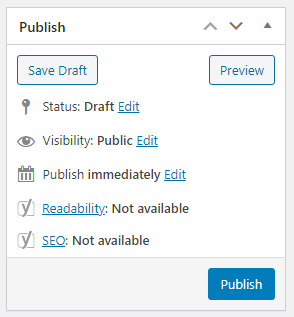 To
schedule
it for automatic publishing at a future time, click the
"Edit"
link next to "Publish Immediately", in the section above the Publish button. Then select the date and time you want the article published. And you're done!
You can edit or delete posts from your website in
"All Post"
link.
Check out our next article on
How To Write a comment in WordPress
.