Buying a domain name is the first step to get started online. With your domain name, it is time to start building your online presence.
However, there are many things that need to be done before owning your own online real estate. There are five different things you can do once you have purchased a new domain name.
After purchasing a domain name, the first thing is to sign up for a web hosting plan to host your website. Most of the hosting packages come with a free domain name. Therefore, if you have already purchased a hosting package with a domain name, you can skip this step
If you buy the domain name and hosting plan separately, please read here first before choosing the best plan for yourself. I will recommend register a virtual hosting package from a top hosting provider. Do not simply go to cheap web hosting. This is because the value of hosting packages depends on the best service they can provide, not about the price.
If you are not buying the domain name and web hosting from the same company, you need to point the domain name to the respective hosting server so that they can connect to the location of the host. Although it sounds a bit technical, the process is easy and straightforward.
All you need to do is login to the hosting account and copy and paste the server's name.
2. Link your domain to your social media
Because of the domain name is too long and unprofessional, it may be difficult for your customers to find your online store on the social media such as, Facebook. Redirect your newly registered domain name to the online store on Facebook. Using easy-to-remember domain names which refers to a shorter website URLs, your customers can remember your website more easily.
If the branded version of the username is taken, try adding a qualifier at the end. Getting an exact match is not the most important thing but try make it as similar as possible. For each social media profile, it may be helpful to try to match your username in multiple accounts. This will make it easier for your customer to find you on different platforms.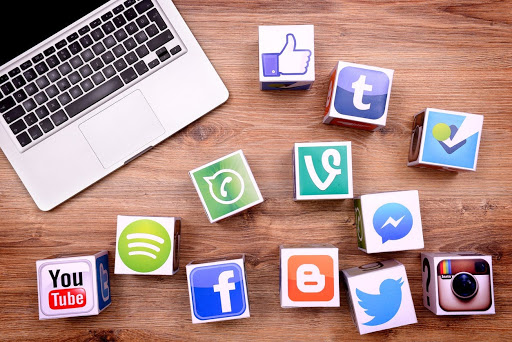 3. Register your business
If your domain is part of starting a new business, then you will need to register your business in order to officially start it. You can choose to operate as sole proprietorship or partnership, limited liability partnership (LLP) and company to ensure liability protection for your business.
LLP is very popular among companies which focus on online business due to its liability protection and low cost. However, if you just wanted to start creating a blog, it is not necessary.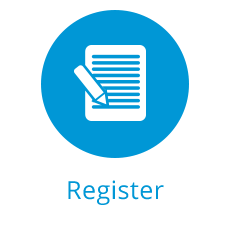 4. Trademark your business
The protection provided for your business is not limited to registration. If you are worried about protecting your domain name, you must register a trademark, especially if the name is unique and it has the potential to become the next important business name.
Trademarks can protect you from domain name trademark infringements and other infringements. It can also allow you to take legal actions from the company or an individual who violates your trademark.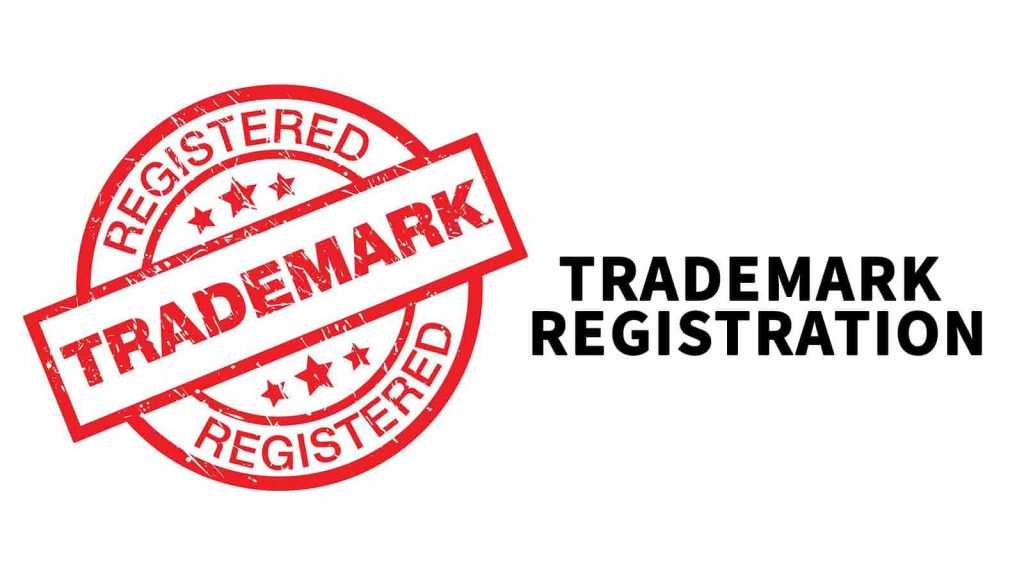 5. Create a custom email address
Once you have a domain, it allows you to have your own email address, which is not tied to any Internet Service Provider (ISP) or webmail service. The email addresses with domain names can increase the credibility of emails and company images.
As an example, Vcreate is your company name. Instead, you put your email with [email protected] , you can put your email as [email protected] Most hosting plans allow you to create free email accounts using your domain name.
6. Design and Develop your website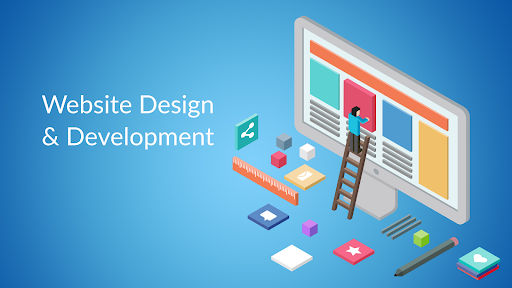 Once everything is in place, it is time to build your online presence. Owning an online website is similar to own a physical store, but in a virtual way. Websites are used in many different ways by different companies. This may be the way for people to find your company.
Many companies choose to hire professional web developers to customize unique and high-quality websites. If you decided to do the website yourself, you might consider using a user-friendly platform to customize your website. The company's website represents the image of your company. Therefore, having a high-quality website will give the best impression for your customer.