Build your online presence with our linux web hosting.
FREE SSL (https) 
High Reliability, Professional 24/7 Technical Support
High performance hosting with 99.5% uptime
Multiple PHP Versions Selection
All plans come with Enhanced Security Features
When building a website, start here. Our shared service delivers a powerful, proven platform that's perfect for hosting your websites. Moreover, we offer excellent customer support and services. Therefore, choose our business-class web hosting plans today! In our shared hosting plans, we include everything that is necessary to website building so that you can build a complete and secure website.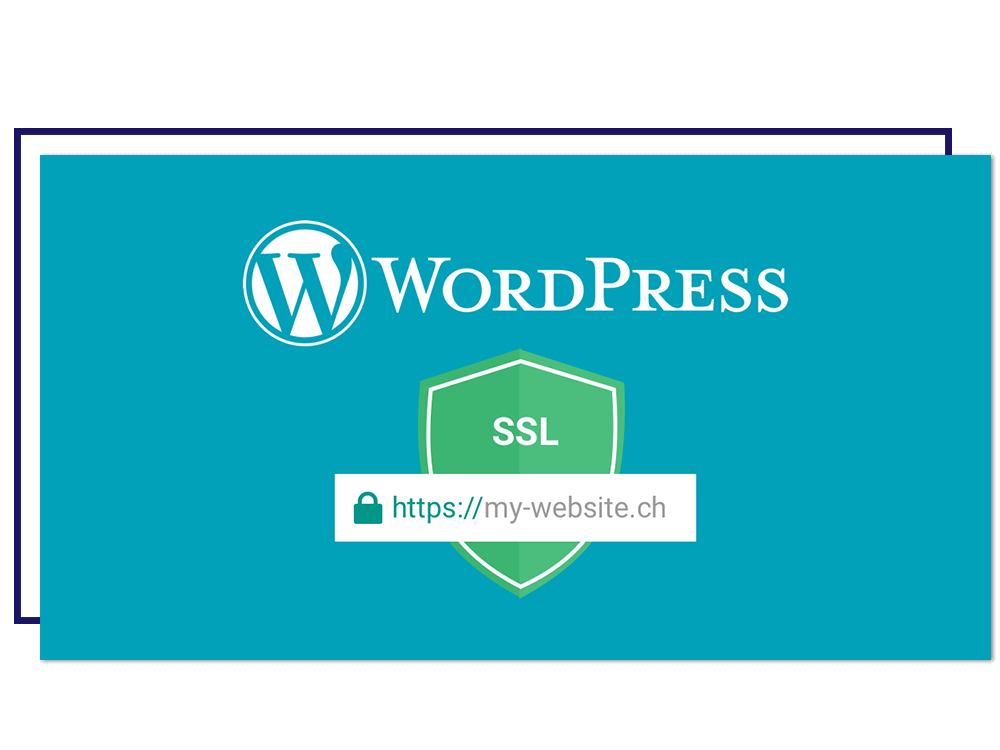 Secure Sockets Layer
FREE SSL (HTTPS)
Casbay's web hosting service comes with a Domain Validated Comodo-signed SSLs. Hence, it makes your website much more trustworthy when requesting details, passwords or payment information from your customer. So, what are you waiting for? Create your website with Casbay's cheap web hosting now.
Fast loading
Fast Servers & Network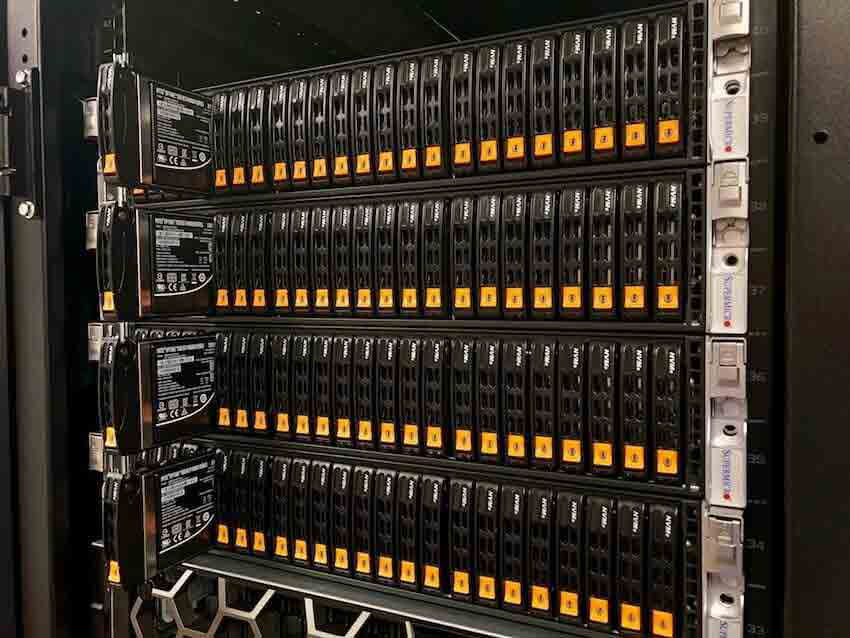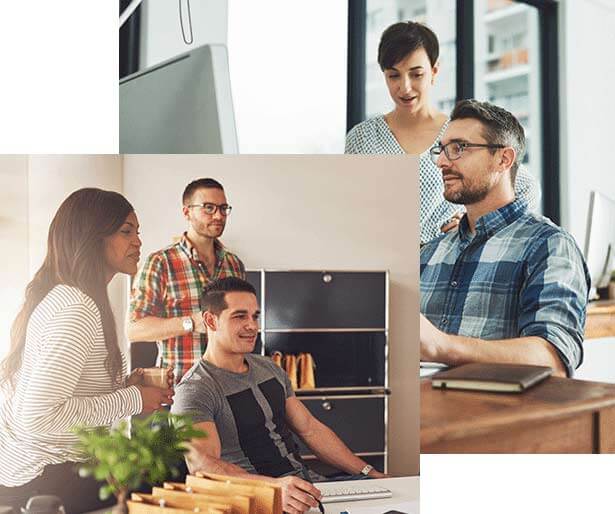 One Click Install
Easy To Use Application
Deploy Web In Minutes. You can deploy web applications like WordPress within minutes with Softaculous. Then, just fill in the information  and click Install. There you go, now you application is up and running!
Just A Click. By using our web hosting plans, it allows you to perform complex functions like backing up your database or even your entire website with just a single click of a button. Furthermore, your installations can be upgraded with just one click.
Technical Support
24x7x365 Web Hosting Technical Support
We provide the best services to all our customers. For instance, you can ask for our assistance on any time of the year. In fact, all of Casbay customer service representatives are equipped with knowledge to answer any type of questions. Therefore, do not hesitate to contact us! Our friendly staff will be there for you.
Web Hosting Industry Expertise
10 years of experience in this industry have made us become experts. Specializing in server and web hosting business since 2010, today over 80,000 active customers worldwide trust us. Casbay currently manages more than 1,500 servers, over 150,000 websites and over 2,000,000 email accounts.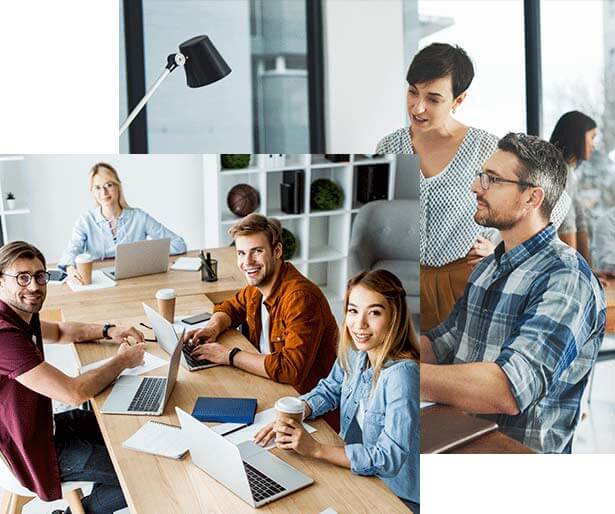 As low as
1 website
1 Email Accounts
Vesta Control Panel
1 GB storage
3 GB bandwidth
Free SSL / HTTPS
As low as
1 website
100 Email Accounts
Vesta Control Panel
100 GB storage
Unmetered bandwidth
Free SSL / HTTPS
FREE Full Weekly Backup
As low as
Unlimited website
Unlimited Email Accounts
Vesta Control Panel
Unmetered storage
Unmetered bandwidth
Free SSL / HTTPS
FREE Full Weekly Backup
Free Search Engine Submission to increase your search visibility
2X processing power & memory (Linux / VestaCP only)
Our Web Hosting platform provides you with premium features that will give a boost to your business websites. Let's see why our customers prefer us.
Faster Speed
With us, you will gain: increased database access speed, decreased website latency, increase usability and more. Thus, your business website will experience enhanced productivity and get more customer interactions.
Become a Professional
Start using your custom domain business email to increase your brand's exposure. For example,
[email protected] Also, your emails can now be managed on Horde or Roundcube.
Unlimited Email Accounts
Your business grows from time to time, so do your workers. For other web hosting services, the creation of extra email accounts can be a restriction. To cater for the growth of your business, we offer Unrestricted Email Account creation so you can develop your business without any restriction!
Security Enhanced Web Hosting
Security is very important for your website. As, hackers and viruses are always out there trying to take your website down. Therefore, all our plans include optional enhanced security features such as SSL, Backups and WHOIS ID Protection.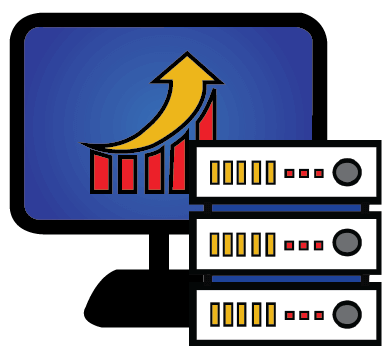 If you want more performance, then go for Business Web Hosting.
More power, uninterrupted environment, dedicated resources, free emails and user-friendly cPanel.
Frequently Asked Questions