TRANSFER to Casbay to SAVE Up to More than 30%
80,000+ customers trust us ● 30% cheaper when you renew with us ● Free DNS management
Do You Wish to have a Cost Saving Domain Transfer & Renewal?
Check out our cheap domain transfer and renewal packages: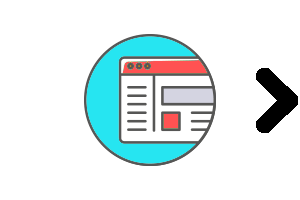 First, key in your current domain name that you host with other registrar.
Next, key in the EPP code that you can obtain from your current registrar for authorization.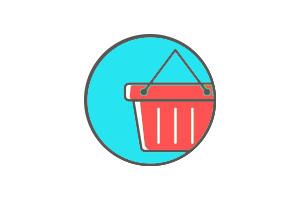 Lastly, proceed to check out and then fill out the details. Now you can enjoy the renewal promotion for your domain name.
Why Transfer Domain Name To Casbay?
We have a team of skillful and reliable customer service to support you regarding domain registration and website hosting.
Speak to our professionals who are mindful of your needs in domain transfer. For inquiries, please email us at [email protected].
We are here for you 24x7x365 – even during public holidays. Moreover, our knowledgeable and helpful tech team is always ready to assist you through phone call and online ticketing support.