Can Your Online Business Being Targeted ?
The Answer is Absolutely YES.
Every Business Online is Potential Target by DDOS ATTACK
CASBAY CYBER SECURITY
Overview
Cyber security is the task of protecting networks, computers and programs from various threats and cyber-based attacks. Cyber threats pose an emerging danger to companies, workers and customers. These risks include unauthorized access, alteration or destruction of sensitive information for no compelling reason.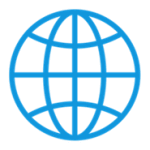 Website down by DDos attack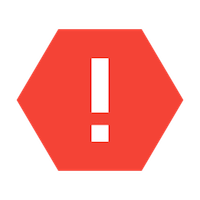 Average loss due to DDos attack
Today, anyone can be potential targets of a cyber-attack and it is especially challenging to enforce successful cybersecurity measures as attackers are growing increasingly sophisticated. Other than creating security defences in different aspects of the organisation, the knowledge of security should be embedded in citizens through routine awareness training.
Eight Reasons You Should Choose CasGate as Your Website Protector
WHY CasGate ?
LIGHTNING DEPLOYMENT WITHIN HOURS
MITIGATE UP TO 500GBPS DDOS ATTACKS
24/7 PROACTIVE MONITORING ON DDOS PATTERN
UP TO LAYER 7 PROTECTION (WEB APPLICATION)
AUTOMATIC DETECT & MITIGATE DDOS ATTACKS WITHIN MINUTES
CONSTANT UPDATE WITH THREAT INTELLIGENT (SYNC WITH WORLD'S DDOS REPORTS)
PROFESSIONAL ONE TO ONE CONSULTANCY PROVIDED
24/7 UPDATE ON DDOS TREND
How Your Business Can Be Protected By CasGate ?
Drop an email to us to learn more about how CasGate can help in your business