Can Your Online Business Be a Target ?
Unfortunately, the answer is YES.
Every online business has a potential of being a target of DDoS attack.
Cyber security is the task of protecting networks, computers and programs from various threats and cyber-based attacks. In contrast, cyber threats pose a danger to companies, workers and customers. For instance, these risks include unauthorized access, alteration or destruction of sensitive information.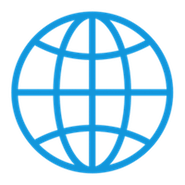 Website down by DDos attack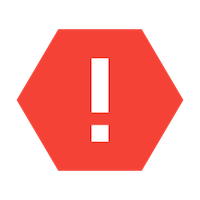 Average loss due to DDos attack
Today, anyone can be potential targets of a cyber-attack. Moreover, it is challenging to enforce successful cyber security measures as attackers are growing increasingly sophisticated. Hence, security knowledge should be embedded in citizens through routine awareness training.
The Importance of Cyber Security
Cyber security has become very important as most of our personal information are stored in the cloud. Some of those data contain sensitive information, which means unauthorized access or exposure may cause negative effects. In fact, small and medium-sized businesses have a higher risk of being attacked by hackers. As, they have more assets to target than a single consumer, yet less security than a large resource-rich business. The aim of a cyber-attack in almost every case is to steal and manipulate sensitive data. Furthermore, hackers can even cyber blackmail your business to hijack your networks. Then, they demand large amounts of money in order to release your networks. Therefore, it is important for you to learn about cyber security so you can avoid being attacked by hackers.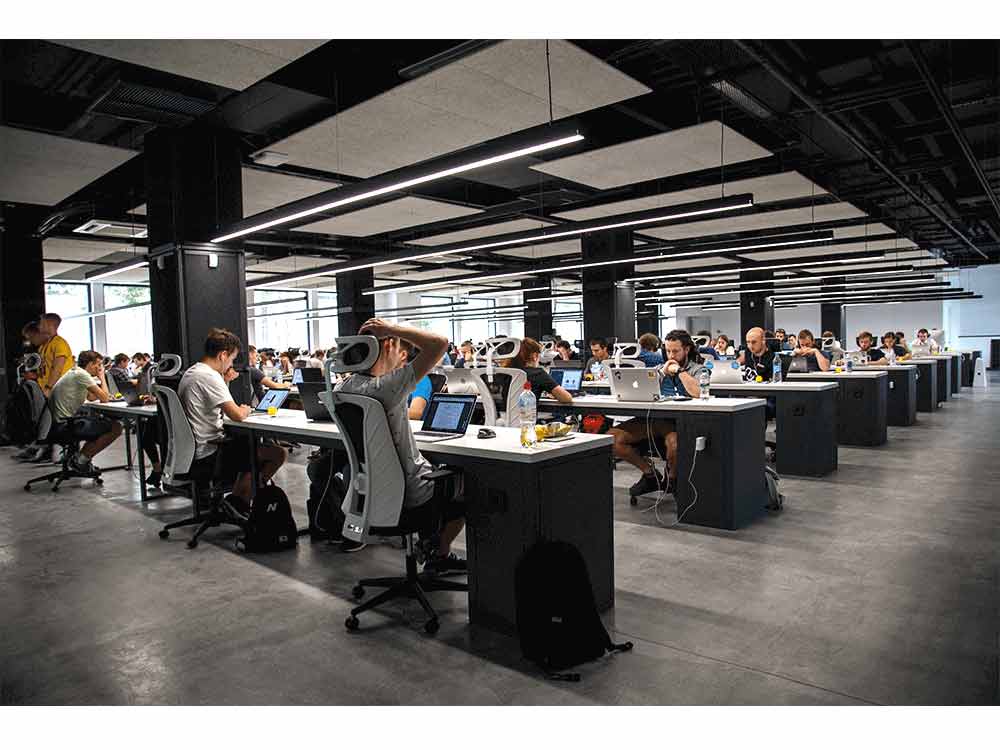 Instant  Deployment Within Hours
Alleviate Up To 500GBPS DDoS Attacks
24/7 Proactive Monitoring On DDoS Pattern
Up To 7 Layer Of Protection (Web Application)
Automatic Detect & Weaken DDoS Attacks Within Minutes
Constant Update With Threat Intelligent (Sync With World's DDoS Reports)
Professional One To One Consultancy Provider
24/7 Update On DDoS Trend
Send an email to us to learn more about how CasGate can help in your business.