Protect your infrastructure against DDoS attacks.
What is Cyber Security? Cyber Security is the task of protecting networks, computers and programs from various threats and cyber-based attacks. In contrast, cyber threats pose a danger to companies, workers and customers. For instance, these risks include unauthorized access, alteration or destruction of sensitive information.
The Importance of Cyber Security
Cyber Security has become very important as most of our personal information are stored in the cloud. Some of those data contain sensitive information, which means unauthorized access or exposure may cause negative effects. In fact, small and medium-sized businesses have a higher risk of being attacked by hackers. As, they have more assets to target than a single consumer, yet less security than a large resource-rich business. The aim of a cyber-attack in almost every case is to steal and manipulate sensitive data. Furthermore, hackers can even cyber blackmail your business to hijack your networks. Then, they demand large amounts of money in order to release your networks. Therefore, it is important for you to learn about cyber security so you can avoid being attacked by hackers.
We provide several Cyber Security solutions to meet your business's needs. Our team is always ready to help you choose the best solution so don't hesitate to contact us!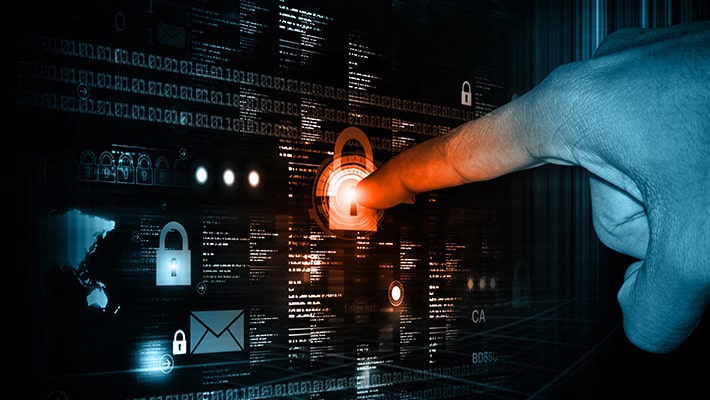 DDoS Protection or Mitigation is a hardware-based service that used to detect DDoS attack using scrubbing centers and reroute the normal traffic to your websites before it reaches the IP address.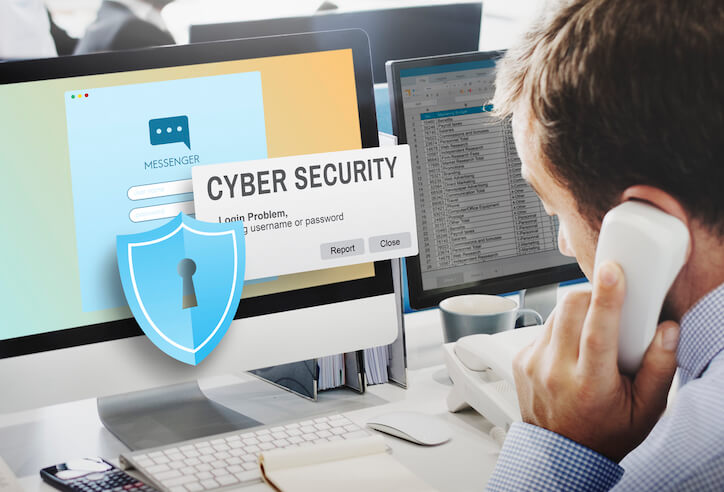 Our SIEM SOC service combines the Security Information & Event Monitoring (SIEM), correlation engines, and a team of experts. Furthermore, the Security Operations Center (SOC) team will monitor your environments 24/7 and responds to threats proactively to mitigate any possible attack.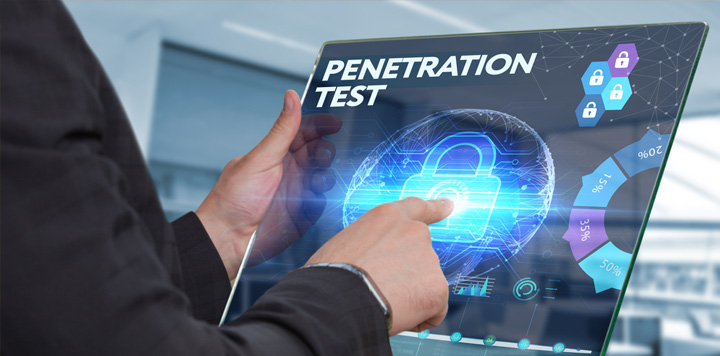 We work with a team of security experts to provide insight of vulnerabilities in your IT environment or website application. Penetration Test can be carried out once or periodically to ensure your defense is secure.
Why Our Cyber Security Solutions
Feel free to start a live chat or contact us.