In particular, host your mails in our powerful SmarterMail Company. Which allows mail servers that meet the needs of both small and business. In fact, we specialize in daily e-mail management. So you can keep focused on your company. We simplify mailing purpose to communicate and get things done by offering a variety of reliable, business-class email solutions.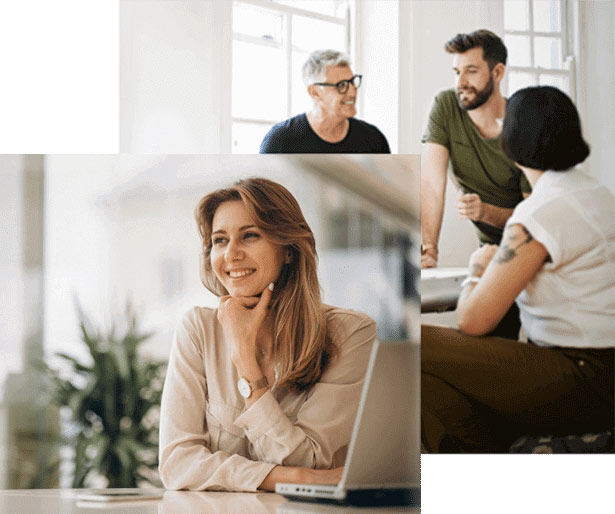 You can manage your own domain: from creating users to managing accounts, setting up signatures to managing mailing lists.
Your co-workers can constantly use the web client, sync their accounts to mobile devices and use SmarterMail for their important communications.
SmarterMail's powerful webmail client gives users access to every feature from anywhere in the world, simply using their favorite web browser. Regardless of how you access SmarterMail, whether you are on a desktop or mobile device, a coherent look and feel provide customers with exactly the same experience. Moreover, the webmail client also offers support for almost any language. Including, support for non-Western character sets, right-to-left languages, and more!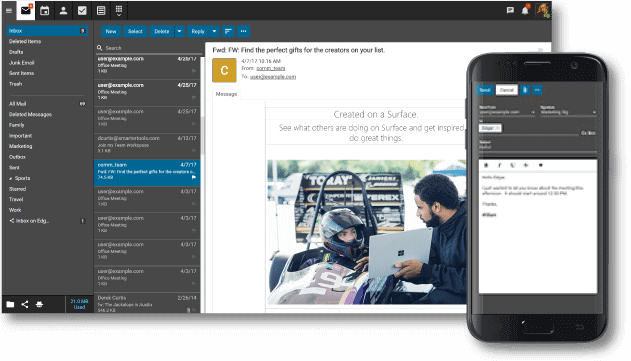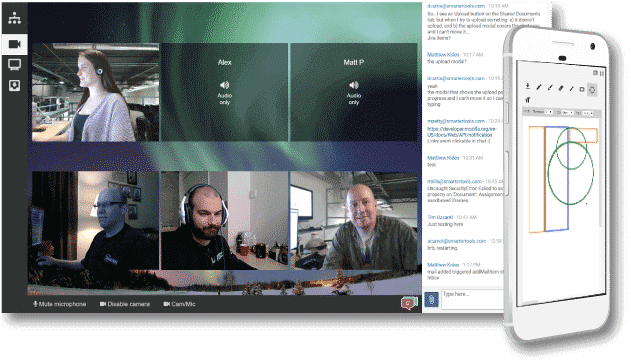 Working spaces provide customers with real-time team communication throughout a whole company. In addition, workspaces can be set up for individuals outside an organization, such as contractors and customers. Workspaces include real-time video chat for up to 4 concurrent users, an "always-on" group chat panel, shared desktops, an interactive whiteboard, and drag-and-drop file sharing.
With SmarterMail's group chat, users can work together online through the web client or use their favorite desktop or mobile XMPP/Jabber chat clients. Group chat features include text chat, video chat and inline file sharing for an instant, secure (via SSL or TLS) and reliable communication with anyone within their organization. In addition, all text-based chat can be automatically archived. So that organizations can meet any compliance standards.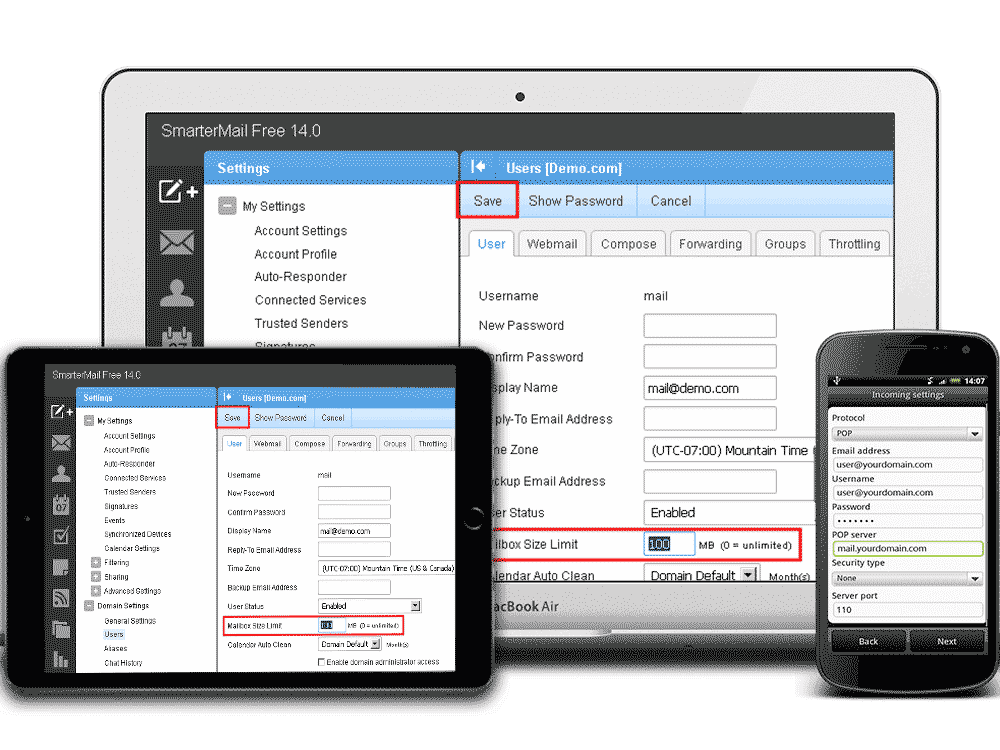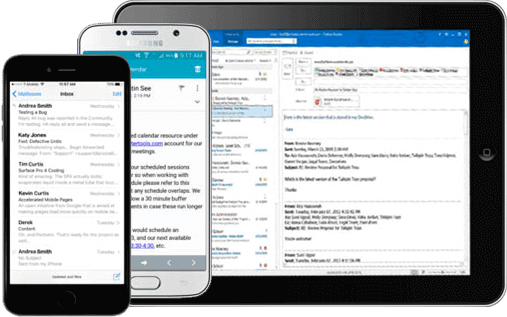 Seamlessly access your email, contacts, calendars, notes and tasks anywhere! , Never miss another email, appointment, or due date!
Our clients are always satisfied with the quality of services