Best backup and recovery solution for VMware Private Cloud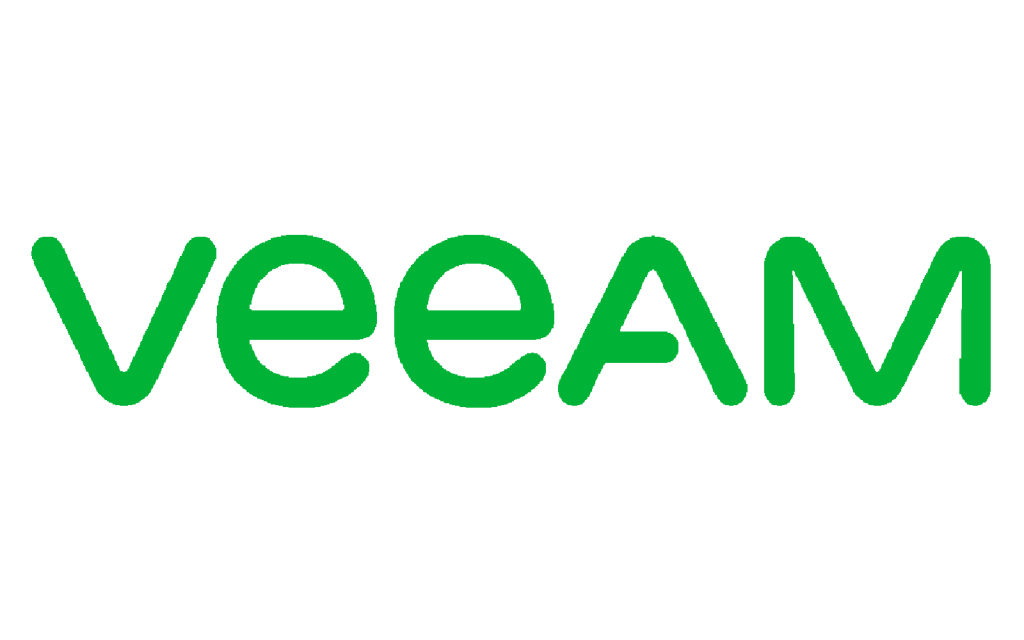 Veeam® Backup & Replication™ is designed to meet backup demands with high availability for your virtual environments. Start now with Veeam's comprehensive and reliable backup solution to protect all of your VMware data and environments.
The intuitive cloud-based web console allows you to manage all of the data protection measures for all of your virtual environments from one place.
Veeam Backup works with VMware Private Cloud environments.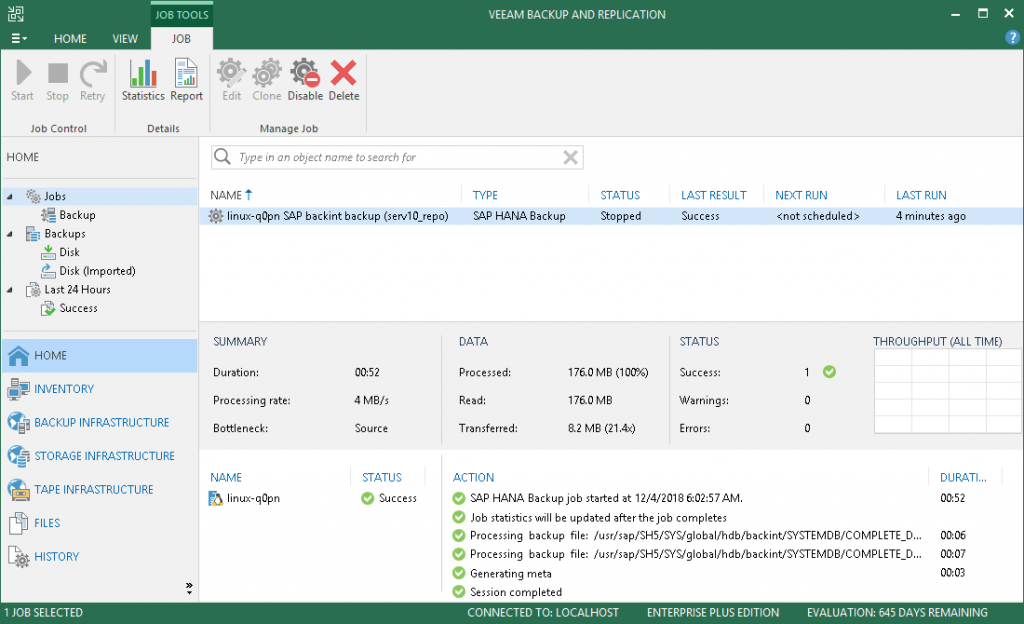 1. Log in to a unified cloud console from wherever you are, wherever your data is stored.
2. Select the needed VMs to back up or recover your data.
3. Stay informed through ongoing notifications and alerts on the status of your backups.
* Windows server license fee will apply to Single Tenant
One simple flat-fee per VM, regardless of size.
Add a simple low fee per Gigabyte of storage required.
Simply contact our support team to arrange purchase.
Feel free to start a live chat or contact us.