Reliable cloud based backup for all sizes of businesses.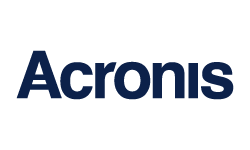 Acronis Backup and Recovery is a fast and reliable backup solution for files, applications, and complete systems which is best for dedicated servers, VPS and elastic compute. We incorporate the cloud data protection into your infrastructure setup to make sure your data is safe and secure while running your business.
The cloud-based web console allows you to manage all of the data protection measures with no installation required for your entire organization from one place. This simple dashboard provides peace of mind with just few clicks.
Acronis Cloud Backup works with all of our Dedicated Servers, Elastic Compute and our Virtual Private Servers.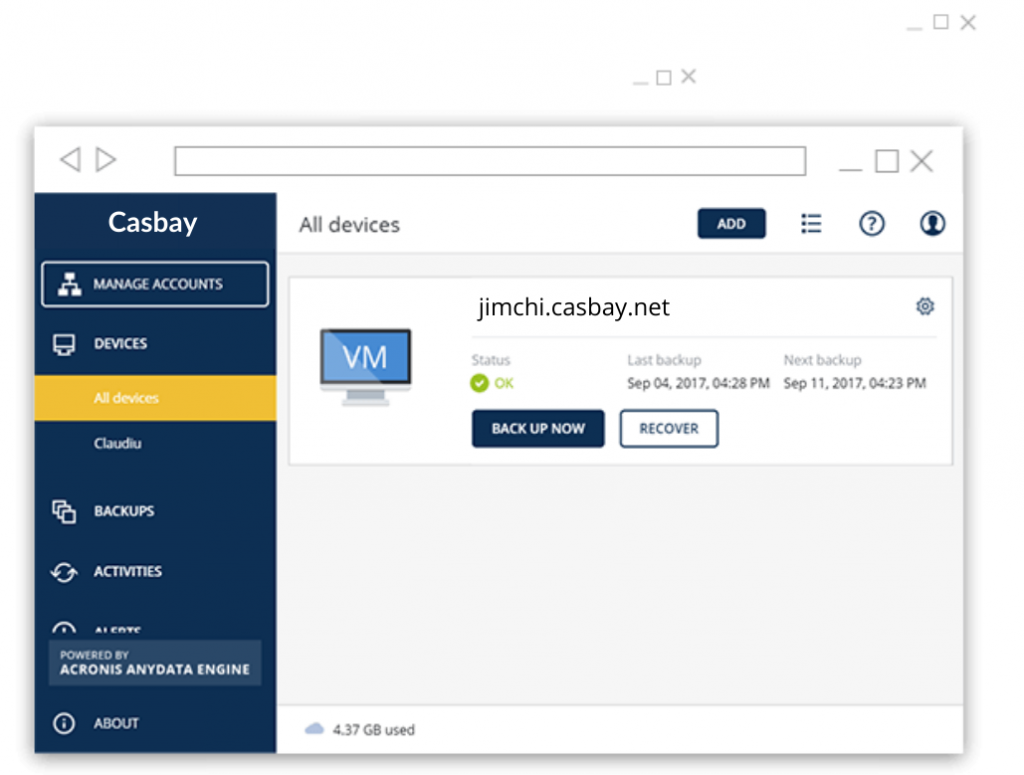 1. Log in to a unified cloud console from wherever you are, wherever your data is stored.
2. Install and deploy agents easily using the simplified backup console.
3. You can customize policies and manage backup for your entire organization on this console.
Acronis Backup Service Pricing
Dedicated servers and Elastic Compute
For the above products, you can reserve a certain amount of data for your cloud backup system and which you can share among all your Casbay hosted infrastructure.
Need more backup storage?
Click on the buttons to purchase now:
Feel free to start a live chat or contact us.