Business Hosting comes with premium features! VPS performance, Web Hosting control panel.
Improved Server Resources
Combination of High Performance Server, Memory and SSD Storage
Casbay is one of the best business hosting provider. As, we provide affordable business hosting using high-performance server with combination of SSD Drive in our world class data center. In addition, Casbay Data Center is supported by several backbones of Tier III ISPs. Thus, it allows global reach, with 99.9% availability and fantastic QOS.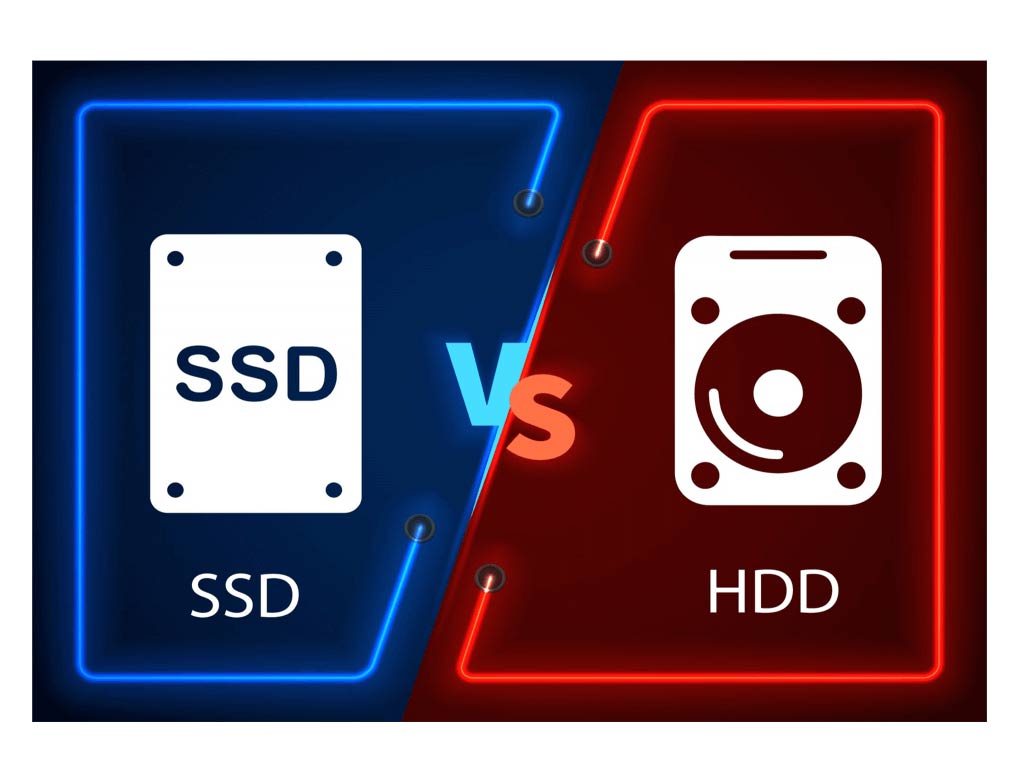 SSD Storage Infrastructure
Setup with SSD Storage cluster with optimizing cache memory
High-speed branded server with Intel CPUs(dell server)
Zero downtime guarantee
Fully redundant infrastructure
All data host in Casbay Tier-3 data center
Data centers is certified with world-class facilities

Infrastructure with DDoS protection

15 Daily retention backups to avoid data lost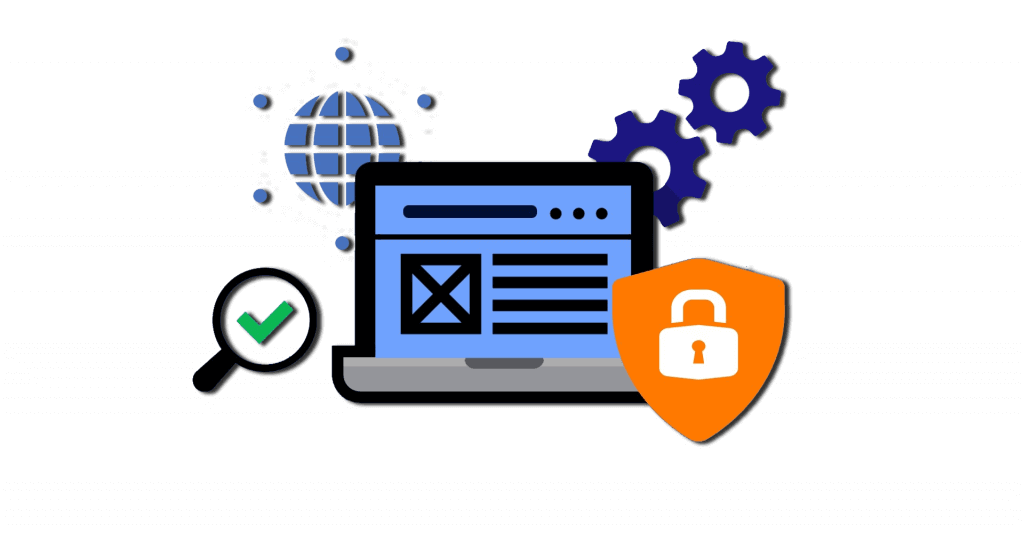 Say No to Malware & Viruses! With free SSL, daily backup, web protection, you can stay away from cyber threats. You'll never have to worry about website security with us.
Study shows that 74% of website conversion results with faster response website. In other words, It also prove that visitor is less likely to leave with fast response website.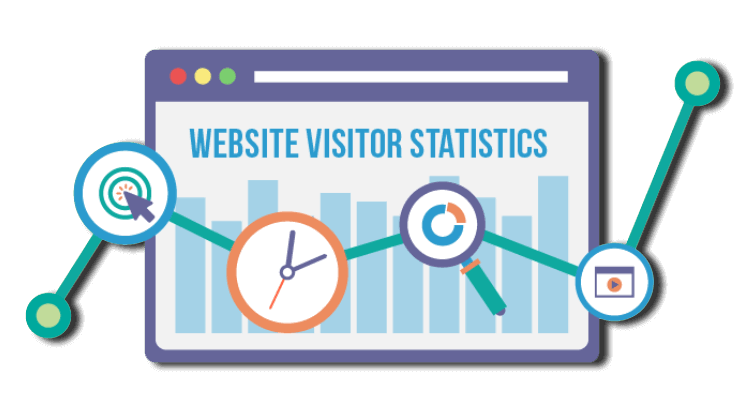 Better User Experience For Your Visitor
You may need high resolution picture/photos on your website to present your art works or company brochure for downloads. You'll feel right at Premium SSD Hosting. Get every ounce of power that you need.
Optimize for on growing traffic website
Did you know that 57% of users will leave your site if it takes longer than 5 seconds to load? That's a lot of lost in revenue. By using our business website hosting, your pages will load 10X faster than shared hosting.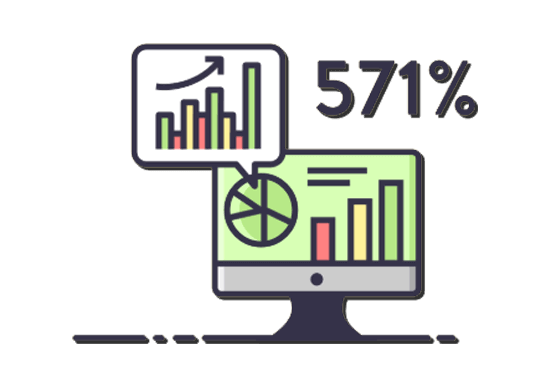 As low as
Host 10 Websites
60 GB storage
2 GB memory
1 CPU
Unmetered Bandwidth
Free SSL/HTTPS to secure customer data and increase search ranking
Unlimited Email Accounts
As low as
Host 30 Websites
120 GB storage
3 GB memory
2 CPU
Unmetered Bandwidth
Free SSL/HTTPS to secure customer data and increase search ranking
Unlimited Email Accounts
As low as
Host Unlimited Websites
240 GB storage
4 GB memory
2 CPU
Unmetered Bandwidth
Free SSL/HTTPS to secure customer data and increase search ranking
Unlimited Email Accounts
Web Hosting is an internet hosting service that allows people or companies to host their websites. It allows you to publish a website on the World Wide Web (WWW).nnWeb-based websites are host / stored on Web Hosts servers. All you have to do is type your website address or domain name into your browser like Google Chrome. Then, your email is available online with a mixture of domain and web hosting.nnWeb hosting services are corporate companies which offer website hosting services with all necessary techniques and tools to operate a website.
In shared hosting, you are sharing a physical server, the space and resources with other users. Each user has a limit on the amount of server resources he/she can use, defined by the hosting package he/she chooses. For instance, it is like living in an apartment.
If you are looking for dedicated resources for your hosting, you should go for dedicated server hosting.
Casbay business Web Hosting is designed for SMEs who need a higher level of website security to run their e-commerce businesses in Singapore. Let's look into the core features of our business hosting services.
Comes with Free Premium security features (SSL, Daily Backup, Web Protection).
Ultra High Speed with SSD Disk Space Environment.
Unlimited email accounts created with your business name.
Hosted in Malaysia and Singapore Data Center. Best for local business.
Find out more about our data center.
Promotion price is applicable to new registration only. For renewal, the price will be reverted to the default price.
Domain Name Money-Back Guarantee is valid for 3 days (from the date of payment). It will be refunded via Casbay credits only.
For enquiries, please contact us.
You need to agree to our terms of service.
Casbay reserves the right to amend the terms and conditions of this offer without any prior notice.
Disaster Recovery service is performed on a best-effort basis. Casbay does not guarantee full data restoration.
For full policy and more details on data restoration, please refer to Casbay terms of services.